Class Registration and Nutcracker Audition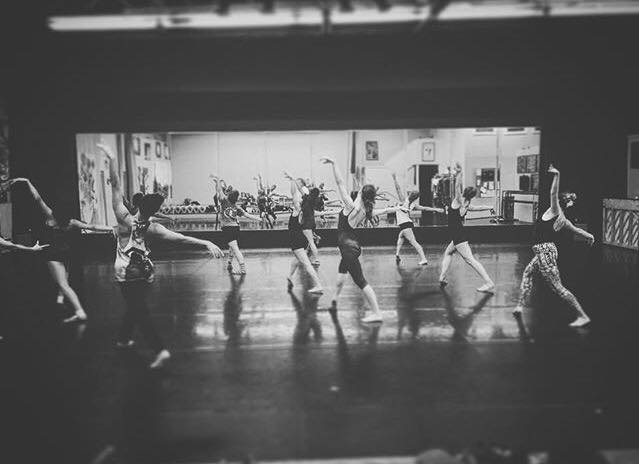 Come join The Academy of Gregory Hancock Dance Theatre for classes! We will have an open registration on August 5th, 2017, from 12:00PM – 3:00PM.
We offer ballet, pointe, modern, jazz, tap, stretching and conditioning, hip-hop, and Middle-Eastern style classes.
Our students also get multiple performance opportunities throughout the year. GHDT's The Nutcracker is a student production, and the entire cast is made up of our students, as well as other dancers from the area. Open auditions for our 2017 Nutcracker are on August 19th, 2017, from 1:00PM – 2:00PM.
We also have an annual Academy Showcase in June, for parents to see how much their children have learned throughout the year. Occasionally, there are opportunities for our Academy students to perform in GHDT company shows.