GHDT PRESENTS- DANCES FOR A NEW WORLD: PART ONE
Gregory Hancock Dance Theatre presents DANCES FOR A NEW WORLD: PART ONE at The Tarkington at The Center for the Performing Arts, October 22-24, 2020. 

CLICK HERE TO PURCHASE TICKETS TODAY!
or call The Center's Box Office at: 317-843-3800
**Tickets are limited to allow for socially-distanced seating
The world around us has changed. Gregory Hancock Dance Theatre celebrates the return to the theatre with new stories and original choreography created by Executive Artistic Director Gregory Hancock told through edgy and uplifting theatrical dance and moving music created in the boundaries of the pandemic and performed by expressive and powerful GHDT artists. GHDT will be a beacon of hope and a guiding light for a world that has experienced isolation, uncertainty and adaptation.
"The arts always find a way to survive, evolve and flourish," says Mr. Hancock. "I have found new ways to tell stories and move forward creating art in the present environment. I entered this time of uncertainty with an open mind, because as a story-teller, I am inspired by the world around me and my visions and experiences. The arts are a powerful tool that foster human connection and awaken human emotion. I look forward to sharing this theatrical experience with audiences," he adds.
Gregory Hancock Dance Theatre is the resident, professional dance company at The Center for the Performing Arts in Carmel, Indiana. Through extensive guidelines created for The Tarkington by The Center for the Performing Arts to protect the health and safety of all patrons, staff and artists, at this time, theatre seating will be limited and socially distanced. All guidelines and safety requirements will be presented to patrons at the time of their ticket purchases.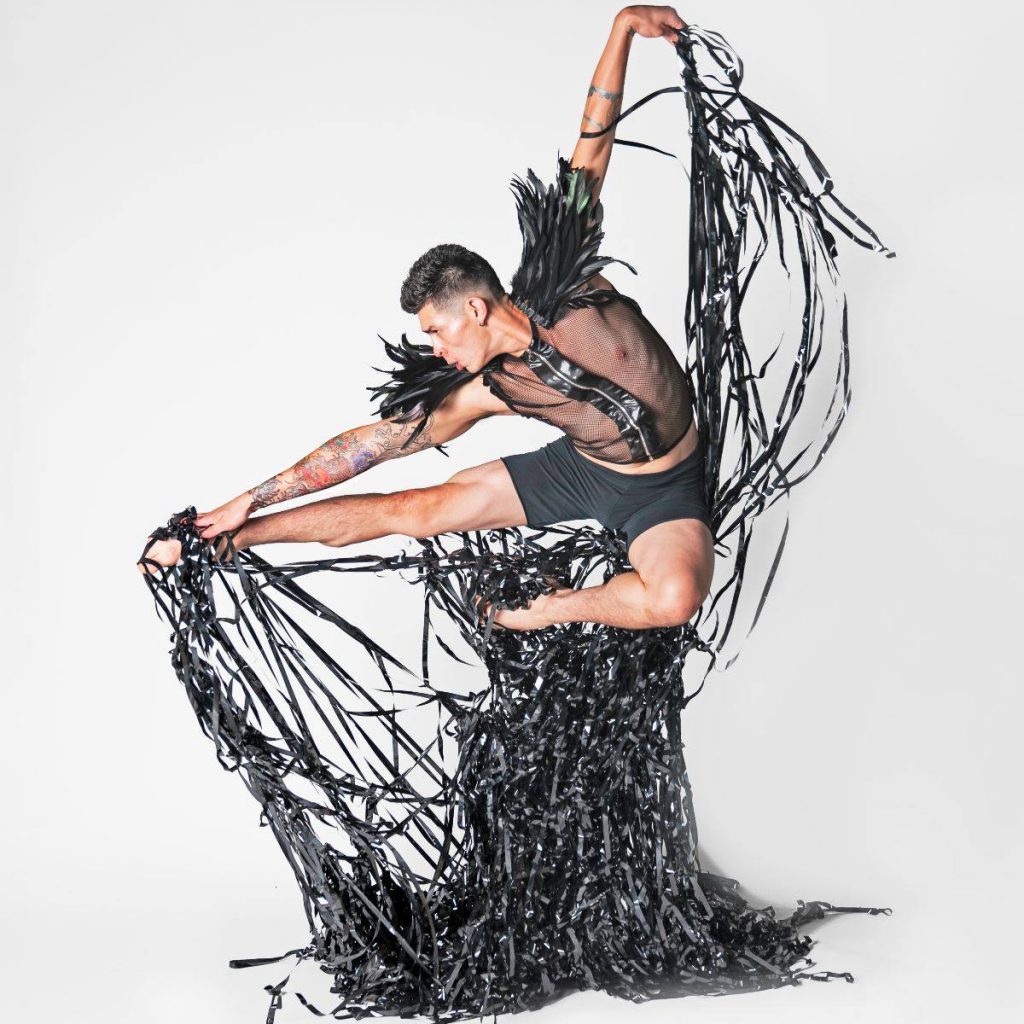 FOR ADDITIONAL INFORMATION PLEASE SEE BELOW:
Contact for GHDT information:
Gregory Hancock Dance Theatre 317-844-2660 
ghdt@sbcglobal.net
Contact for interview/media information: Ivy Heazeltine
iheazeltine.ghdt@gmail.com