LA CASA AZUL, The Musical
A new immersive and intimate production of LA CASA AZUL, The Musical will debut at The Phoenix Theatre Cultural Centre, Indianapolis this July 11-28, 2019. LA CASA AZUL, an award winning musical, is inspired by the intense and turbulent life of Mexican artist Frida Kahlo. With original music, lyrics and choreography by Gregory Glade and lyrics by Kate Ayers, LA CASA AZUL is performed by a talented cast from national and local platforms. * * *
What audiences say about LA CASA AZUL, The Musical: "a masterpiece of musical theatre!", "brilliant and visually stunning", "the best show ever", "an amazing and stunning work of art", "heart wrenching", "this show gave me chills", "I would go again and again", "phenomenal!", "I hope this goes straight to Broadway, no stops between", "remember La Casa Azul, as I have no doubt it is destined for national stage and fame", "a powerful and dynamic masterpiece", "pure genius"
New theatre, new actors, new artistry . . . a vibrant story of a famous female icon. A relatable musical, LA CASA AZUL is bold and beautiful, yet intimate and personal just like the layered life of iconic Mexican artist Frida Kahlo. "It is a universal story of the human spirit and how we are able to take misfortune and tragedy and turn them into immense truth and beauty," says creator Gregory Glade. "At the core, there is a simple love story surrounded by complex challenges. Struggle is within us all, yet we are capable of transforming pain and strife into raw, creative beauty as Frida did," he adds.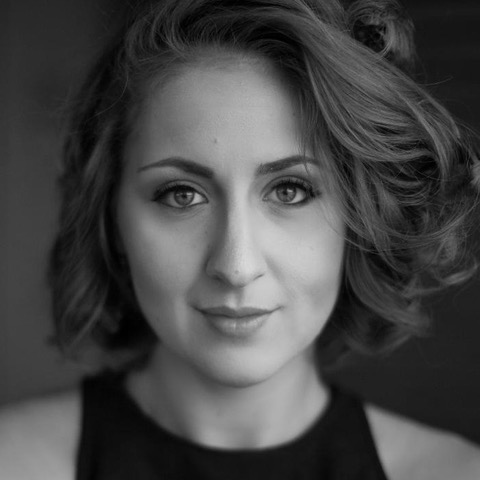 LA CASA AZUL is a completely sung-through musical and is presented with a unique fusion of musical theatre, opera, and dance. These diverse artistic components help bring drama and intensity to the story. "Everything is important to this production and they all have to work together – the story, the music, the characters, the costumes, the sets, the lighting," says Gregory Glade. "So many elements have the potential to inspire the audience members," he adds. The main character Frida Kahlo, played by a professional Latina New York City based actress/singer Val Nuccio, will have a prominent and powerful voice throughout the performance. Supporting characters include Diego Rivera, play by JL Rey of New York City, Cristina Kahlo, played by Alyssa Lopez of San Antonio, Texas, Guillermo Kahlo, played by Bill Book of Indianapolis, and Alejandro Gomez Arias, played by Jonathan Contreras of El Paso, Texas all of whom have intertwining and influential relationships with Frida throughout her life. The storyteller is the character of Death, played by Abigail Lessaris of Indianapolis. Uniquely, this character's voice is only heard through dancing and movement. The set is creatively designed to reflect an artist's rendition of Frida's image in fragments. The costumes enhance the personalities of each character and create authenticity to the time period.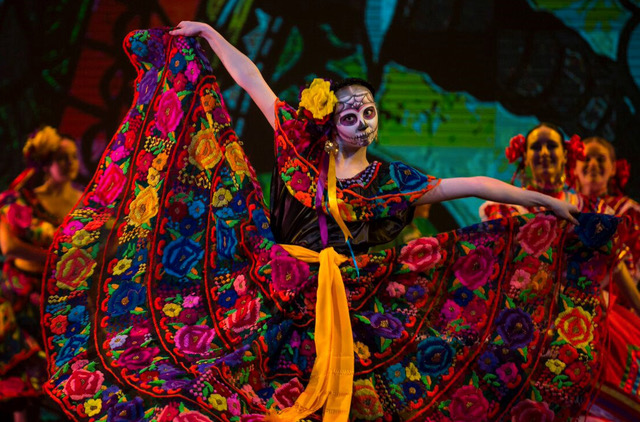 LA CASA AZUL, The Musical first premiered in 2015 as a large production with numerous cast members and vast visuals. "For this evolving production, however, I want to present LA CASA AZUL in a more intimate and immersive setting in a smaller venue where the audience can be more connected to the story, the characters and the music," says Gregory Glade. "With all art, revisions are made in order to make the product more clear, more universal, more relevant. Art is constantly evolving as our lives evolve. My art reflects my journey, just as Frida's did," he adds.
Back by popular demand, LA CASA AZUL, The Musical will return to the stage this July 11-28, 2019. Tickets are on sale at The Phoenix Theatre box office. Seating is limited with 12 performances only. LA CASA AZUL, The Musical is produced by Gregory Glade and Gregory Hancock Dance Theatre.
For Tickets, CLICK HERE!