La Casa Azul
The original musical written by Gregory Hancock, LA CASA AZUL, is coming back to the stage.
Production dates: July 11th-28th, 2019.
Venue: Phoenix Theatre Cultural Centre
Stay tuned for details on auditions, tickets, and more.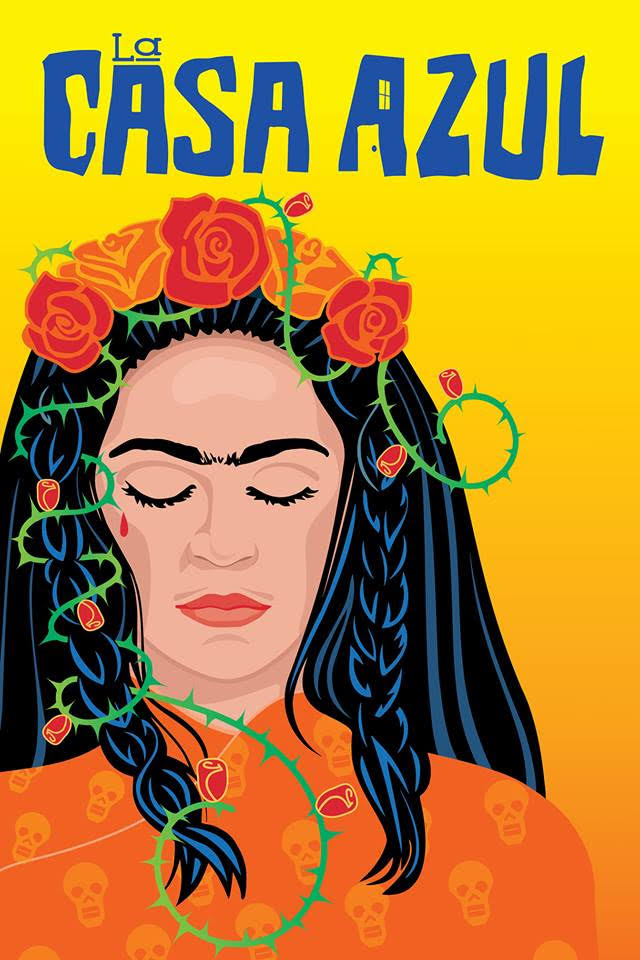 The new logo for LA CASA AZUL was created from the original painting, "Looking Within" by Mirvia Sol Eckert (Mirvia Rivera Eckert) with graphic adaptation by Dave Eckert.