Nutcracker Fundraiser
Calling all Bookworms!
GHDT's The Nutcracker is having a fundraiser that benefits you! We have teamed up with Barnes & Noble Bookstore again this year to raise money for our production of The Nutcracker. Get your holiday shopping done early at Barnes & Noble and GHDT will get a portion of the sales! Below are the two ways you can participate.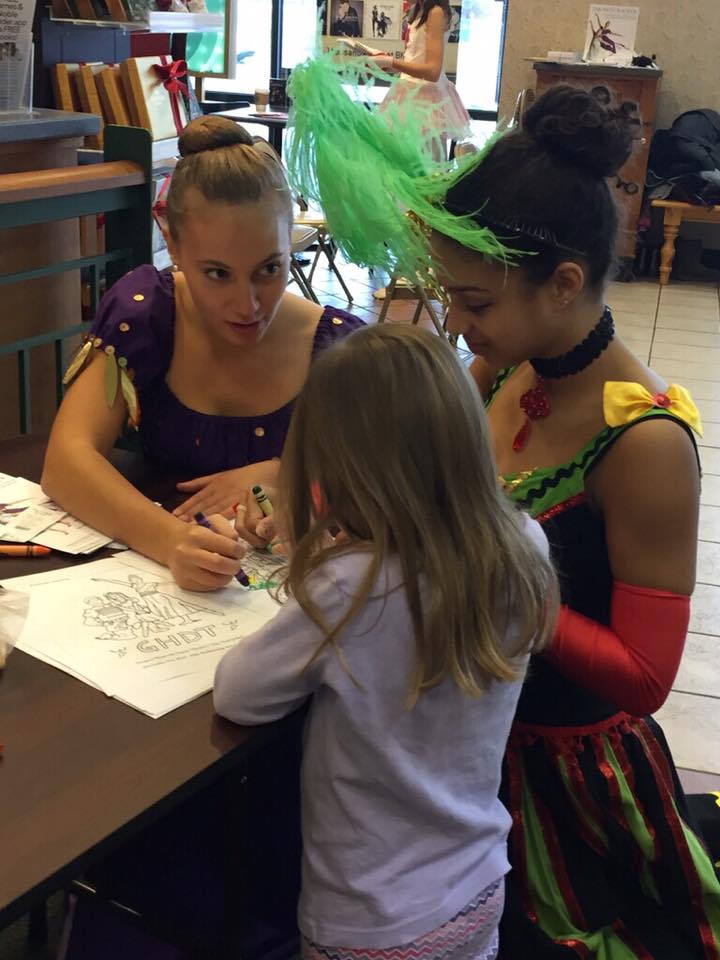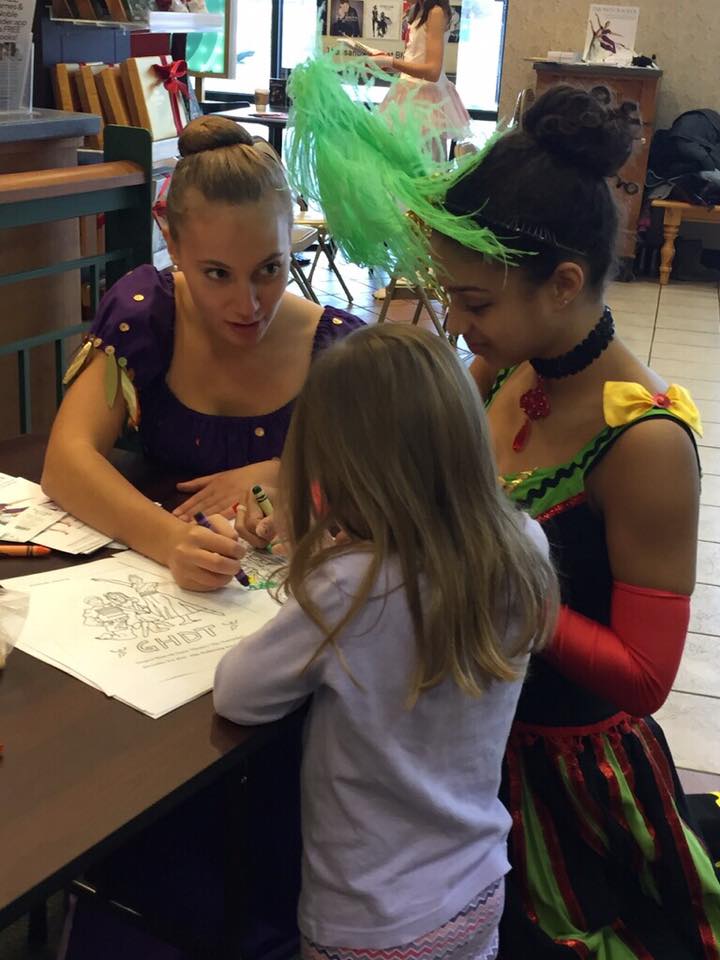 In Store
On Saturday, November 4th from 12PM – 3PM, visit the store in Carmel for early holiday shopping, Nutcracker story-time, and coloring with cast members. Don't forget you MUST have the voucher below, to ensure GHDT gets a portion of sales. This in-store voucher is only for the Barnes & Noble at 14790 Grey Hound Pass, Carmel, IN, and only for the time period above.
Online
If you don't live near this store, don't fret! There is also a code for online purchases. The online code will work from November 4th, 2017- November 9th, 2017. At the checkout, enter our Bookfair I.D. number: 12232062