Successful Nutcracker Weekend
Nutcracker 2016
GHDT's The Nutcracker was a raging success this year! All of the performers worked so hard to put on a beautiful, magical weekend of performances. From the wee little unicorns, to the 14 dancing snowflakes, everyone's part came together to tell this heartwarming story of the season.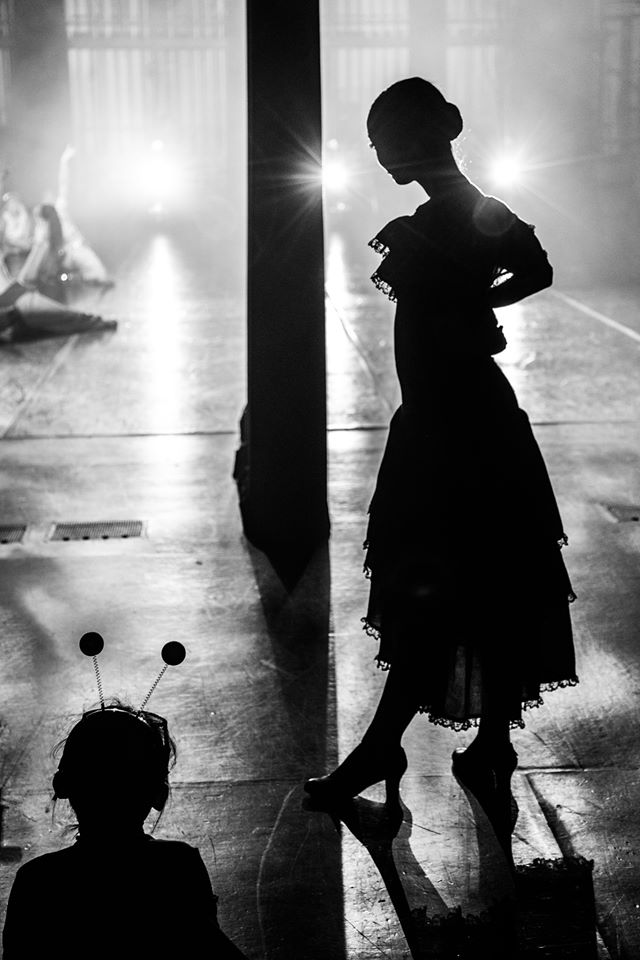 Performances
This was the 24th season that GHDT's contemporary Nutcracker had been performed. Our lead roles this year, Klara, Sugar Plum Fairy, and Nutcracker Prince, were performed by Audrey Holloway, Nicholle Sanders, and Justin Sears.
The dancer-favorite performance this year, was once again the school show. Every year, schools around the area come to Pike Performing Arts Center Friday morning of Nutcracker weekend, to see The Nutcracker. Our dancers get excused from school for the day, and get the amazing opportunity to perform in front of an audience of 1,400 children.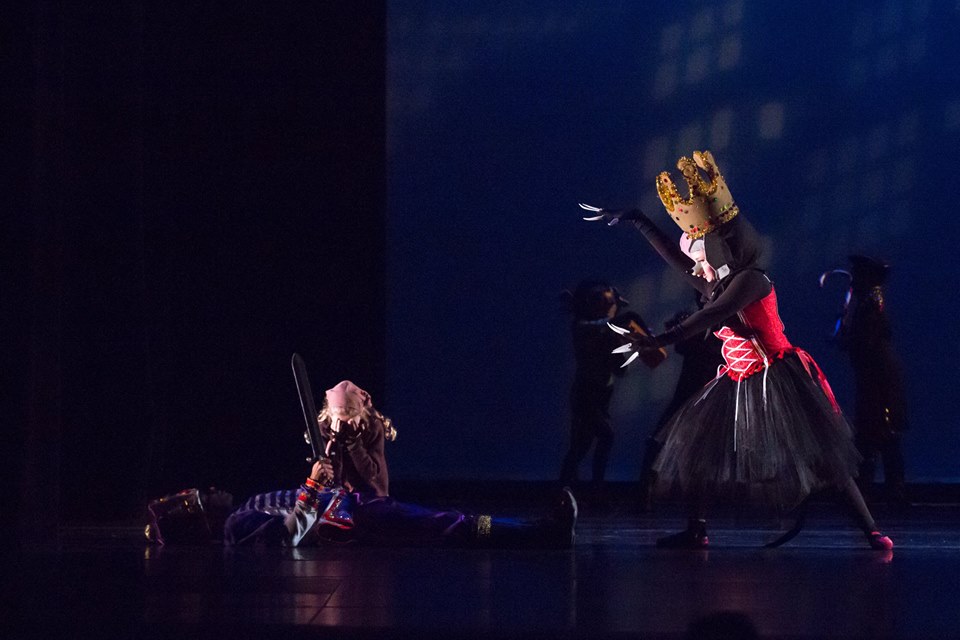 If you missed it this year, be sure to join us next December for the 25th anniversary of The Nutcracker!
Nutcracker Tea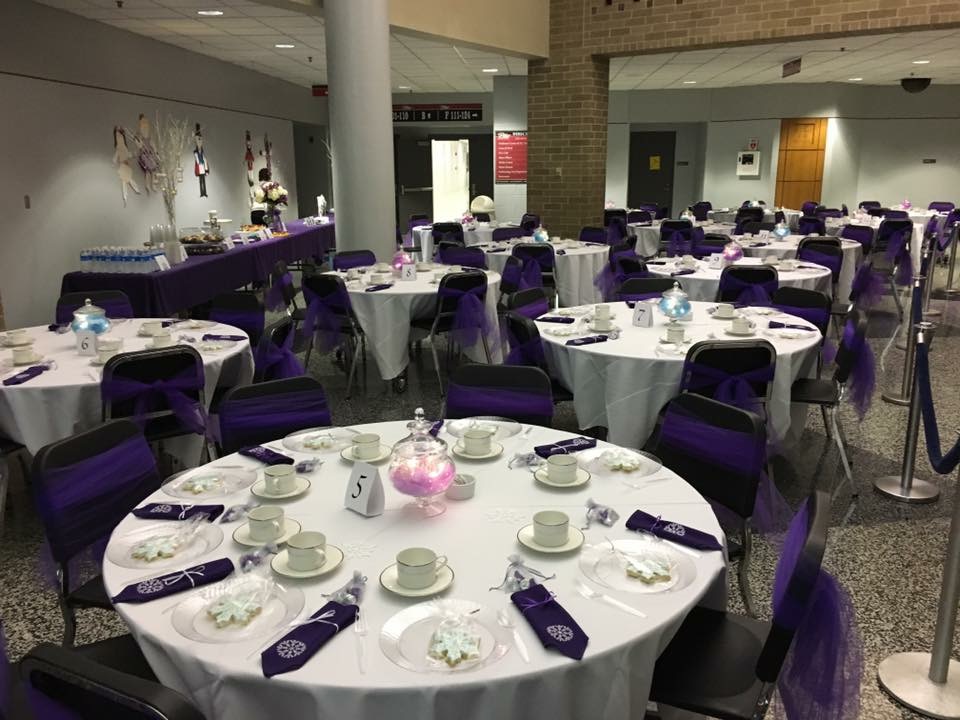 Along with The Nutcracker, we have an annual Nutcracker Tea. This year, our fourth annual Tea was held at Pike Performing Arts Center before the Saturday matinee performance. Tea-goers were treated to tea, lemonade, mini-sandwiches, fruits, veggies, and desserts, and had the chance to win prizes in a raffle. On top of all of that, they also received a photo-opt with Klara, Sugar Plum, and the Prince
The Tea wouldn't be possible without all of our amazing business sponsors, donors, and volunteers. Special thanks our event sponsor Performance Services, Inc.
Thank you to our donors for their support!
The Fresh Market, Carmel
Market District, Carmel
Party Time Rental, Indianapolis
Hershey Foods
Whole Foods Market
Carmel Orthodontics, Dr. Ron Miller
Norma June's Photography
Floral by Sharon McKee
Napkins handmade by Dianne Shull
Salon 01, Carmel
Gigi's Cupcakes of Indianapolis
Kroger Company
Denise Salamie
Haewon Miller
Ivy Heazeltine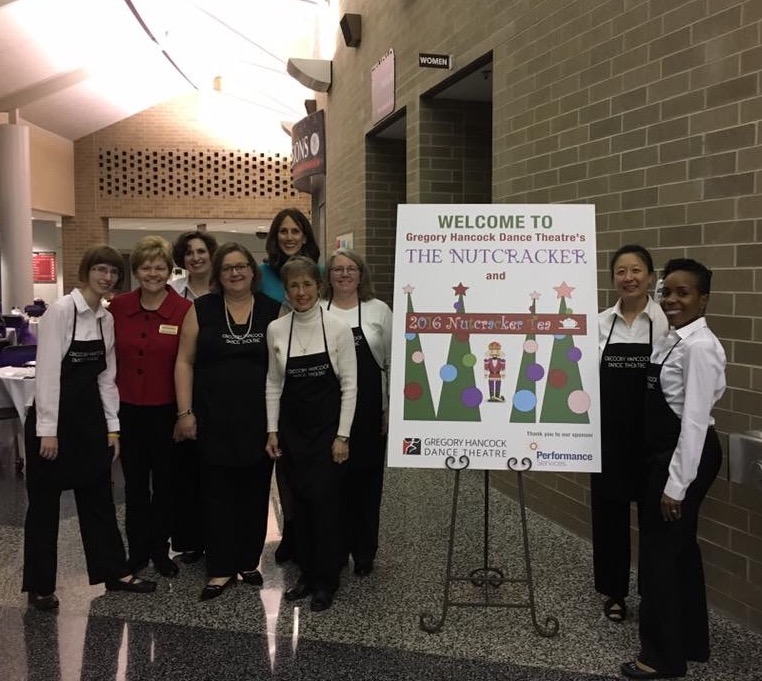 A special thanks as well to all of the volunteers who worked the event. Mark your calendar for our fifth annual Nutcracker Tea next year!