The Seven Deadly Sins and Other Tales
The Seven Deadly Sins and Other Tales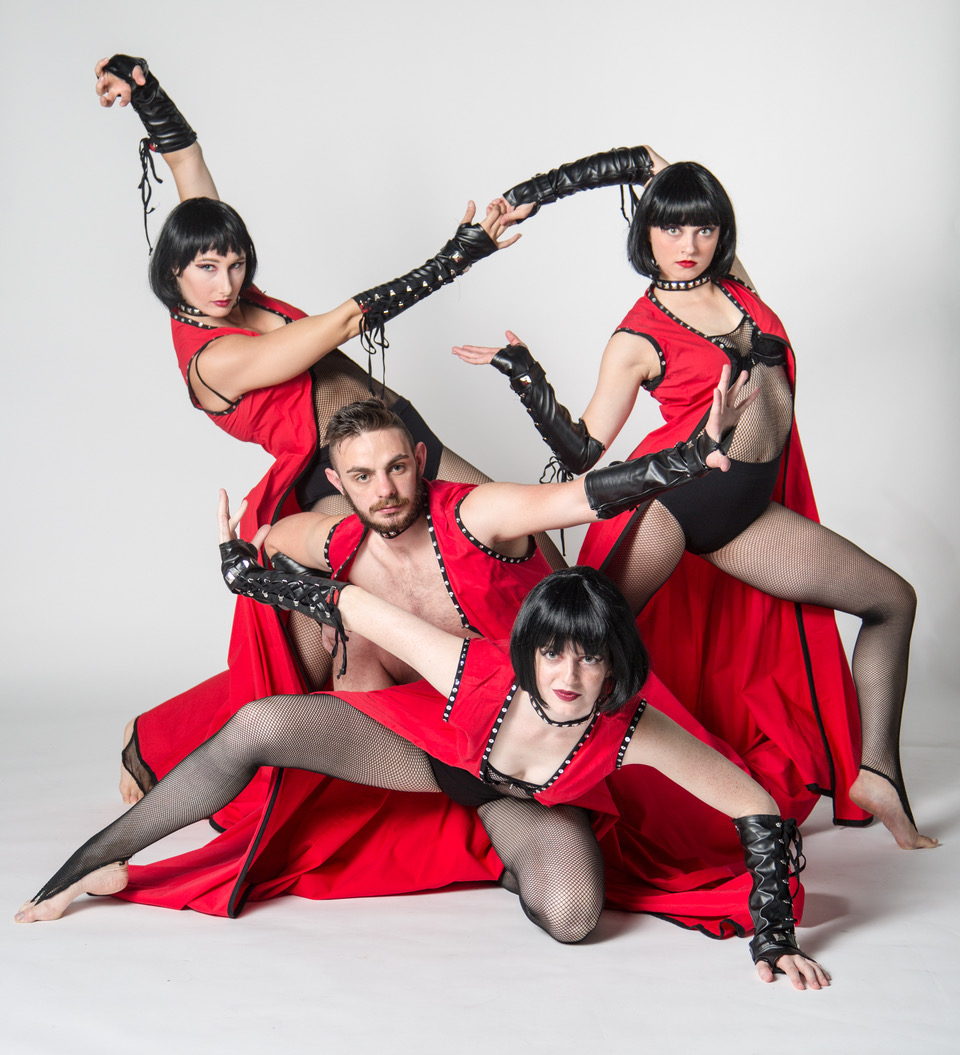 On the edge of Halloween, Gregory Hancock Dance Theatre will cross into the darkness with performances of spirited theatrical storytelling. THE SEVEN DEADLY SINS, captivating the power of Lust, Gluttony, Greed, Sloth, Wrath, Envy and Pride, is interpreted through an eclectic array of music meshed with GHDT's unique and dramatic fusion of dance styles.
LA LLORONA, a new work and world premiere, is the depiction of a folktale from Mexico and the Southwest of a legendary apparition figure dressed in white who cries and grieves for her drowned children along the riverbanks. Portrayed as a lost soul, experience her journey as she is pre-destined to wander the earth forever. And returning to the stage from the GHDT repertoire vault are the popular works THE REMAINING and SALOME. GHDT will bring to life these obscure and dark tales and leave you with chills.
Gregory Hancock Dance Theatre opens their 22nd Performance Season with THE SEVEN DEADLY SINS AND OTHER TALES at The Tarkington at The Center for the Performing Arts, October 25-26, 2019.