Summer Dance Intensives
2018
Click HERE for the 2018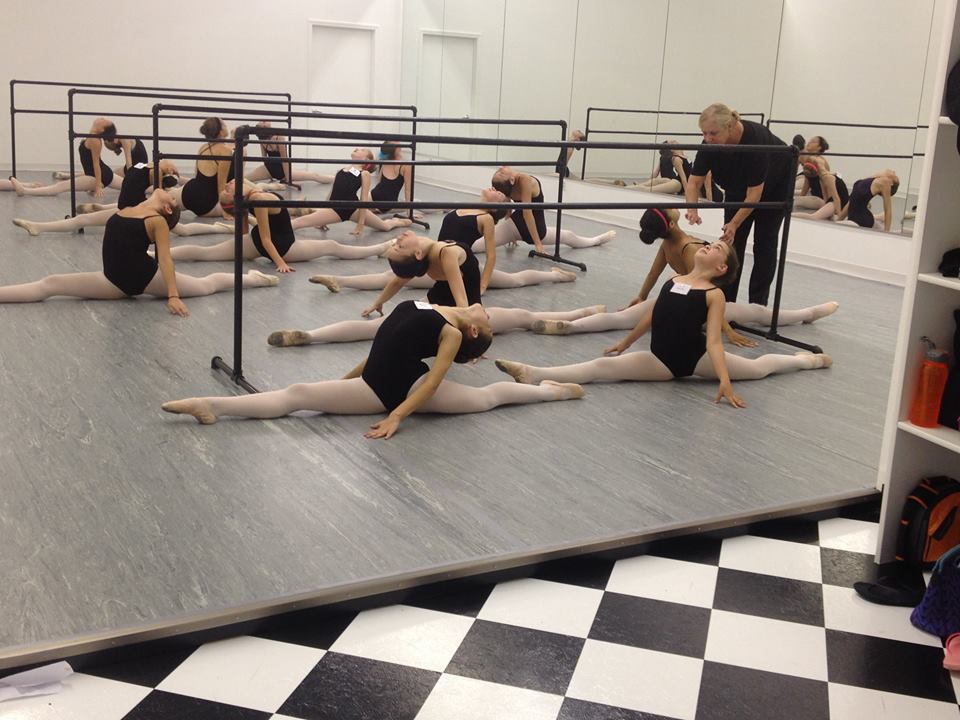 Summer Intensive Registration Form!
Please print out form, and either mail it to The Academy or bring it in to the front desk.
This year, intensives for Intermediate and Advanced dancers (10+) are two weeks. Intensives will take place July 9th – 13th and July 16th – 20th.
Intensive for Beginner dancers (ages 5-9) is one week only, July 9th-13th.
Academy Faculty – professional from GHDT and international guest instructors
Details:
Two-week Intensive – Advanced and Intermediate (10+)
Cost: $500
Dancers provide snacks, drinks and lunch each day.
Dress code will be enforced
Daily Classes from 9:00 AM – 4:00 PM
One-week Intensive – Beginner (ages 5-9)
Cost: $150
Daily Classes from 9:00AM – 12:00PM
Attire: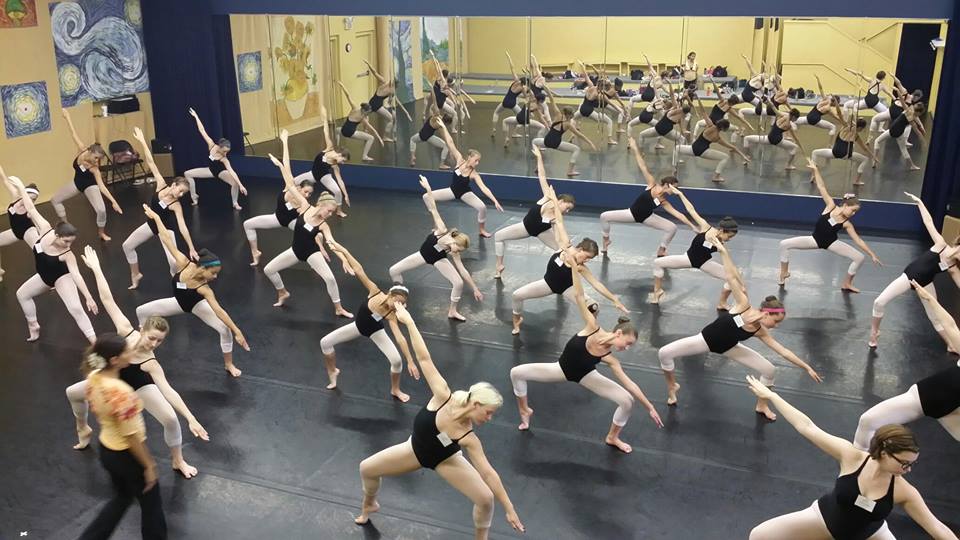 Girls: Black leotard, pink tights, pink ballet slippers, hair in bun, footless tights for modern class.
Boys: Black tights, white T-shirt, black or white ballet shoes, footless tights for modern.
Required Shoes: Ballet shoes, Jazz shoes, Character shoes, Tap shoes.
Send registration form and $50.00 deposit (or you may send entire fee) to:
The Academy of Gregory Hancock Dance Theatre
329 Gradle Drive
Carmel, Indiana 46032
(Tuition and deposits are non-refundable. There will be a $20 charge for returned checks.)
Class Date Registration and
Balance Due Deadline:
July 2nd, 2018
Nutcracker Boot Camp
Information on a 2018 Nutcracker Boot Camp is TBA.
Gregory Hancock Dance Theatre
329 Gradle Drive
Carmel, IN 46032
317.844.2660
e: ghdt@sbcglobal.net