Florence Marie Hancock Memorial Scholarship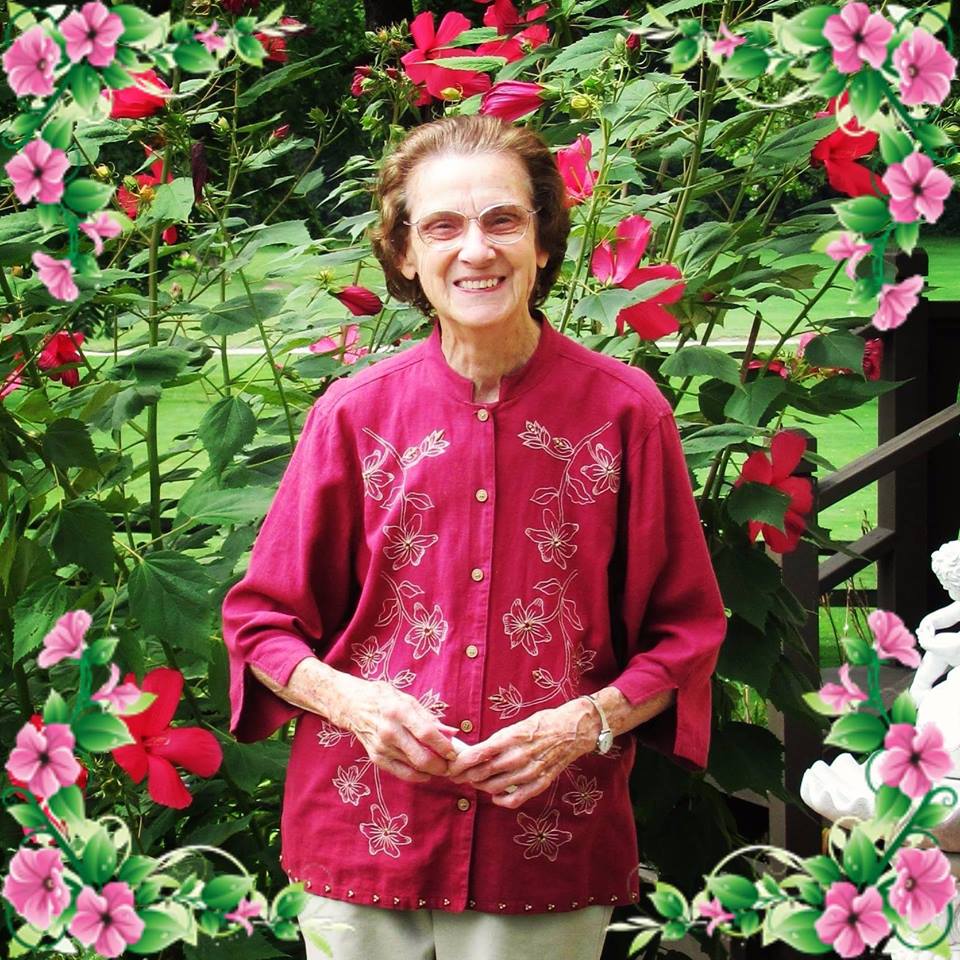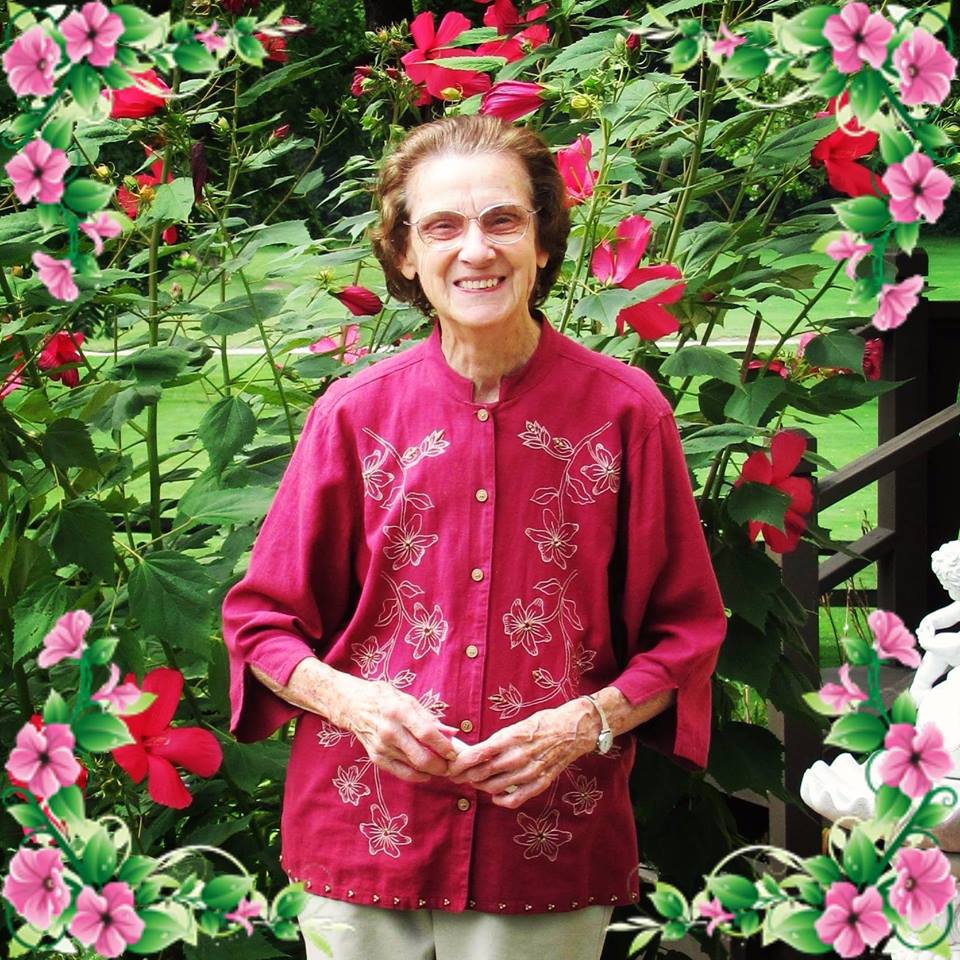 Florence Marie Hancock was an avid supporter of the arts and, in particular, dance and music. Gregory Hancock established the Florence Marie Hancock Memorial Scholarship to further her legacy of kindness, love, and the arts. Donations to the scholarship will fund and assist young, aspiring dancers at The Academy of Gregory Hancock Dance Theatre.
Students at AGHDT must apply for the dance scholarship and meet certain criteria, including consistent attendance, support of GHDT, enrollment in unlimited classes, and showing interest in pursuing a career in dance. Only students enrolled exclusively in AGHDT and above the age of 12 may apply. If your dance meets these criteria and is interested in applying, please visit the AGHDT front desk.
Dance Scholarship Recipients
Olivia Payton – Spring 2015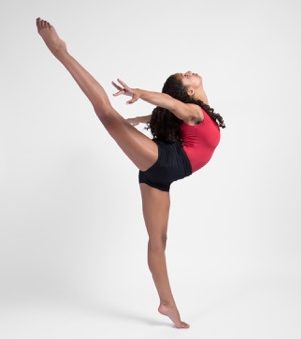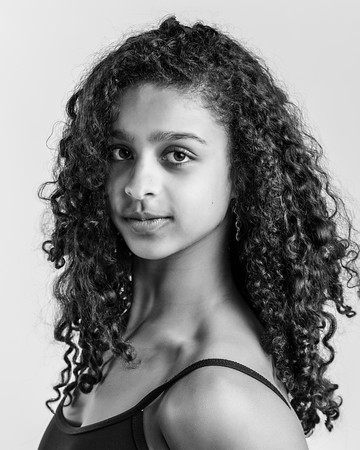 "Dance lets me express myself in a way that words can't. I feel like my true self when I dance." – Olivia Payton
Anna Williamson – Spring 2015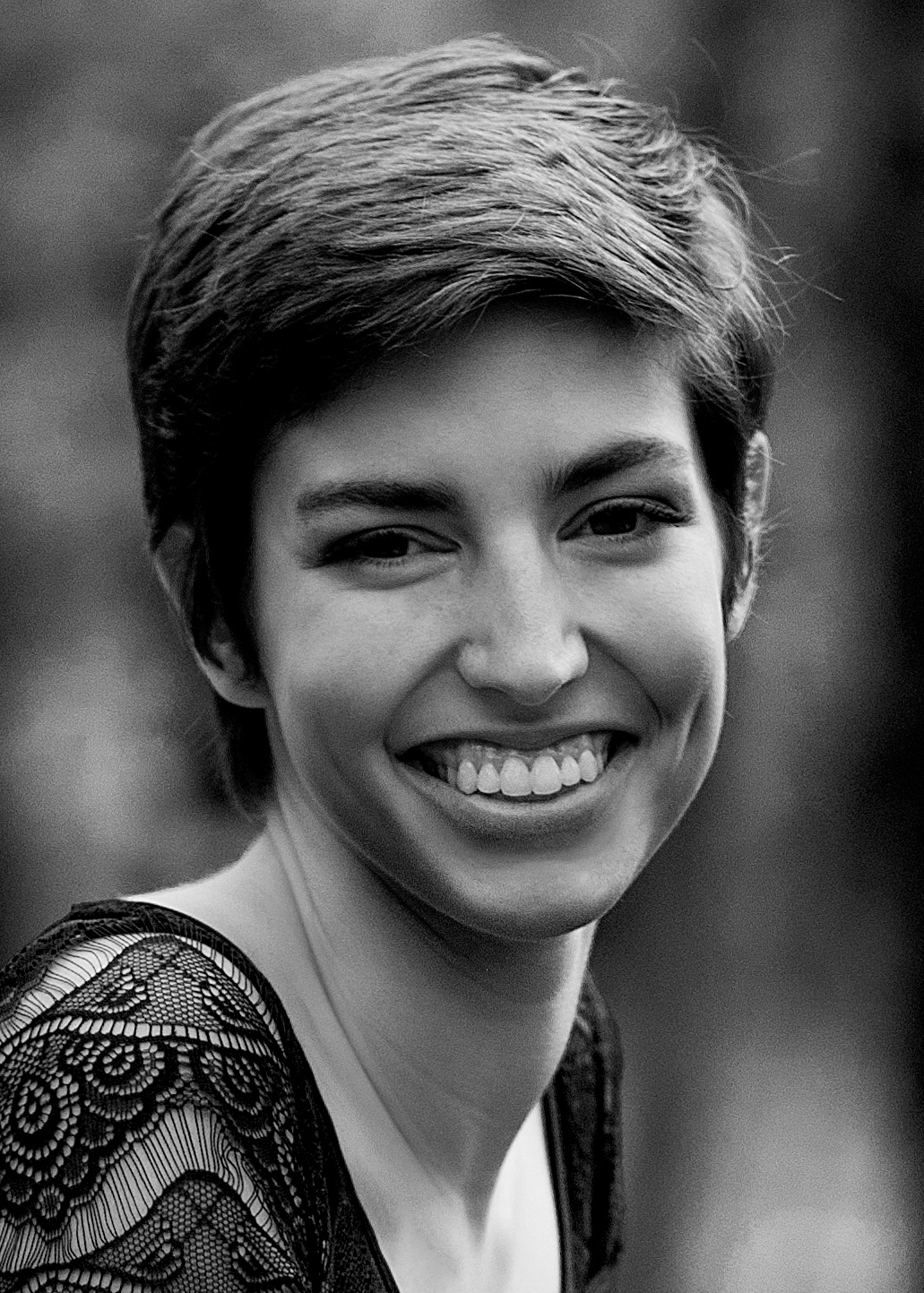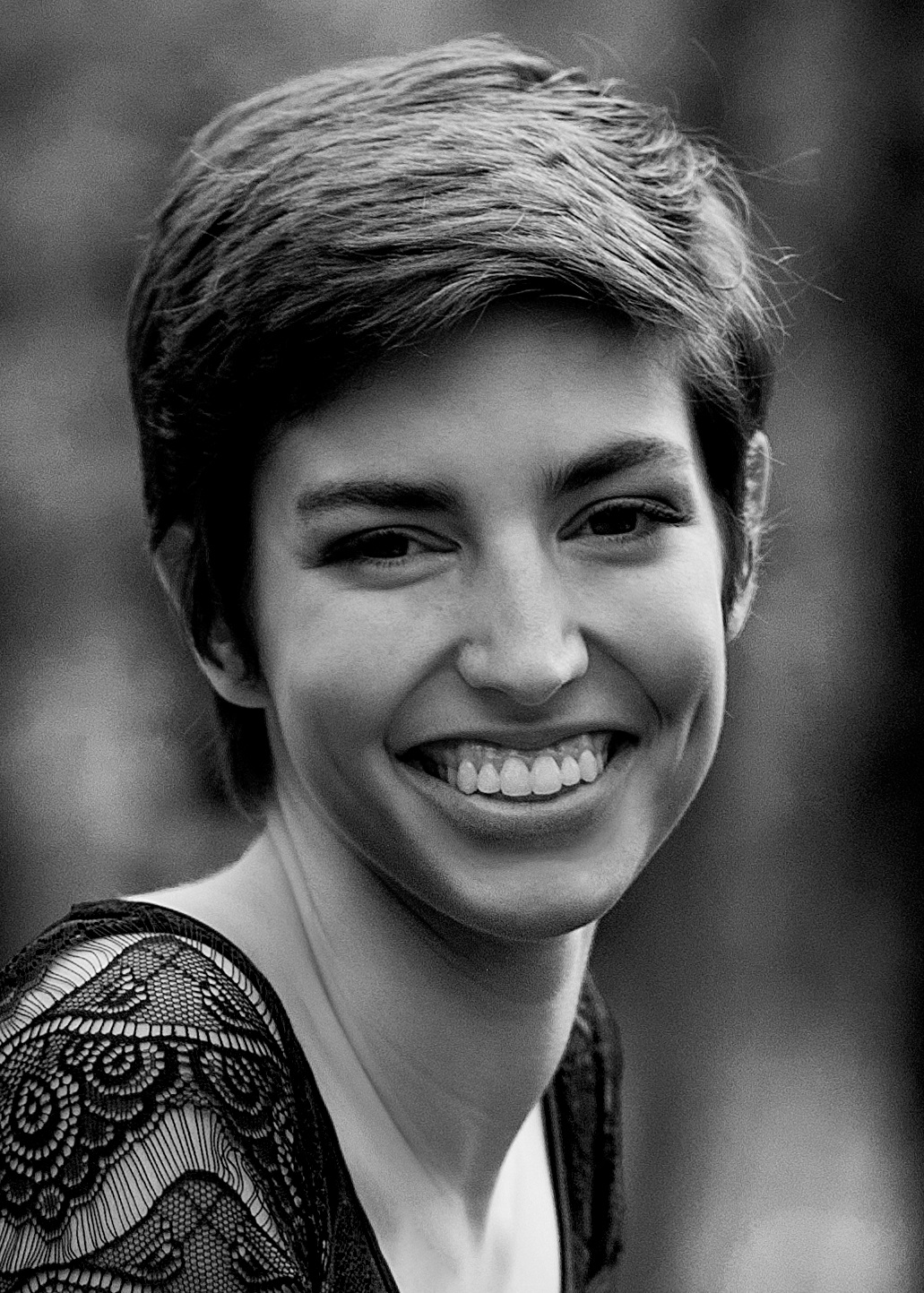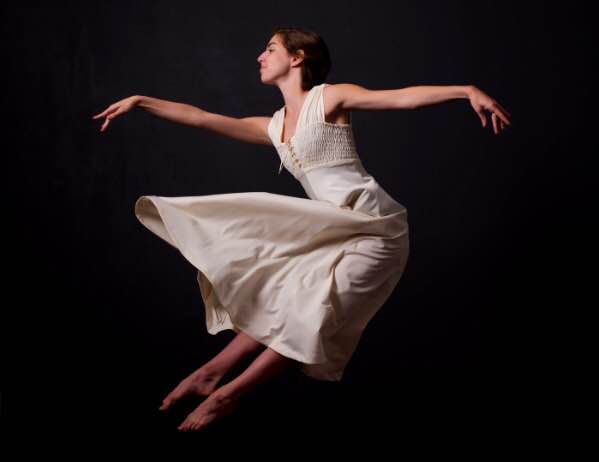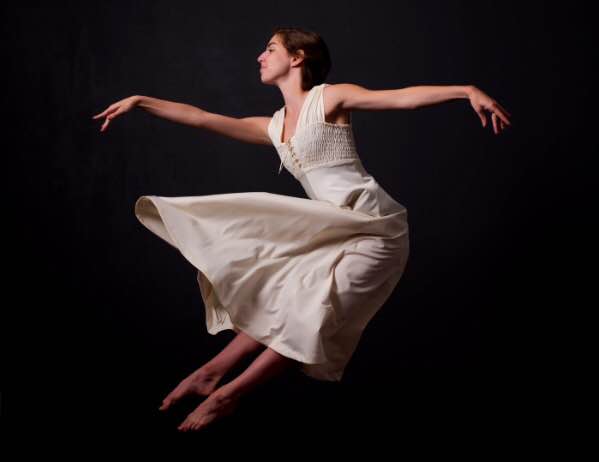 "Dance gives me a way to express myself far beyond what words could ever do. Dance allows me to find deeper levels of myself, deeper levels of expression, using every part of me, physically, emotionally, psychologically, mentally, and spiritually." – Anna Williamson
Hannah Johnson – Fall 2015 and Summer Intensive 2016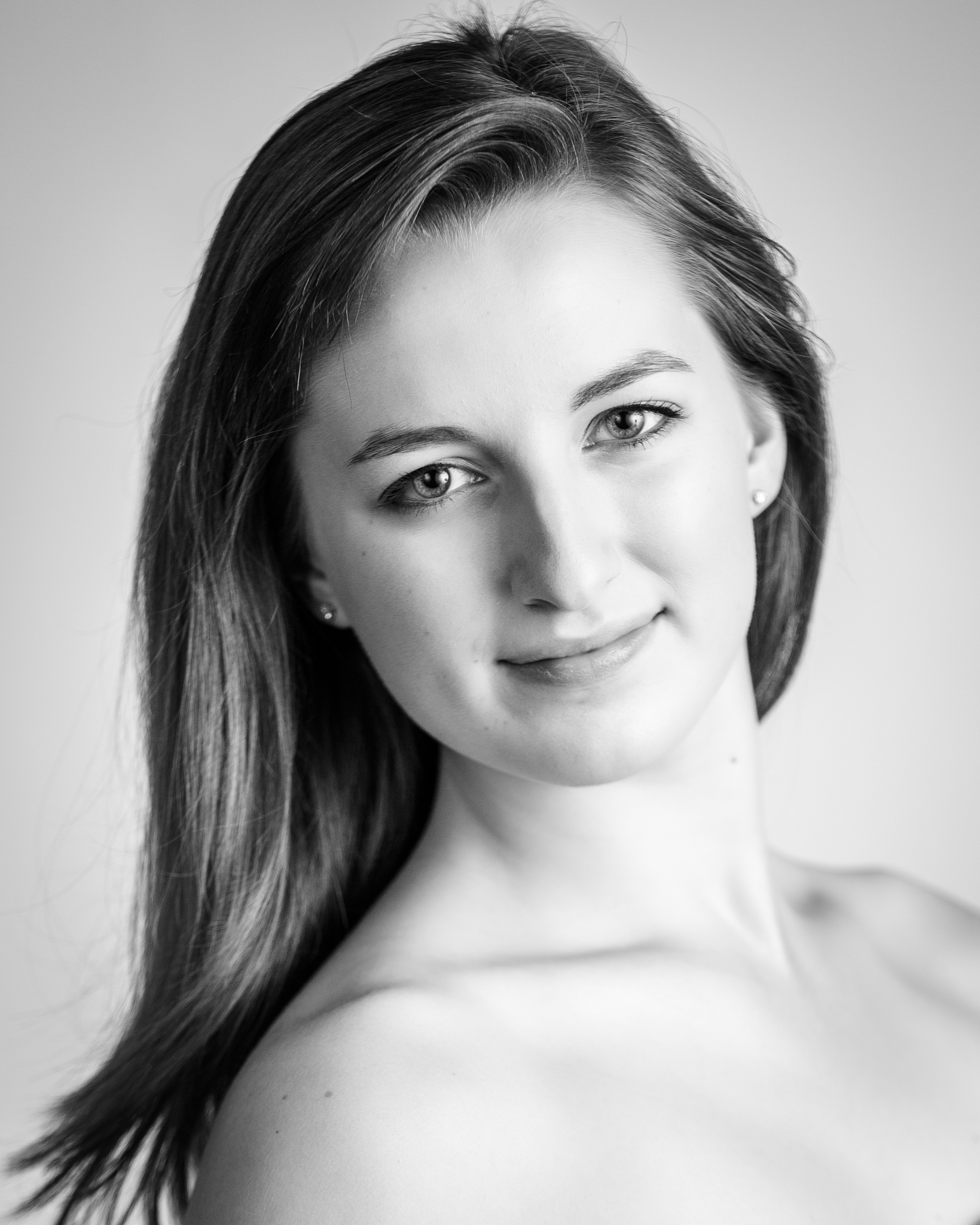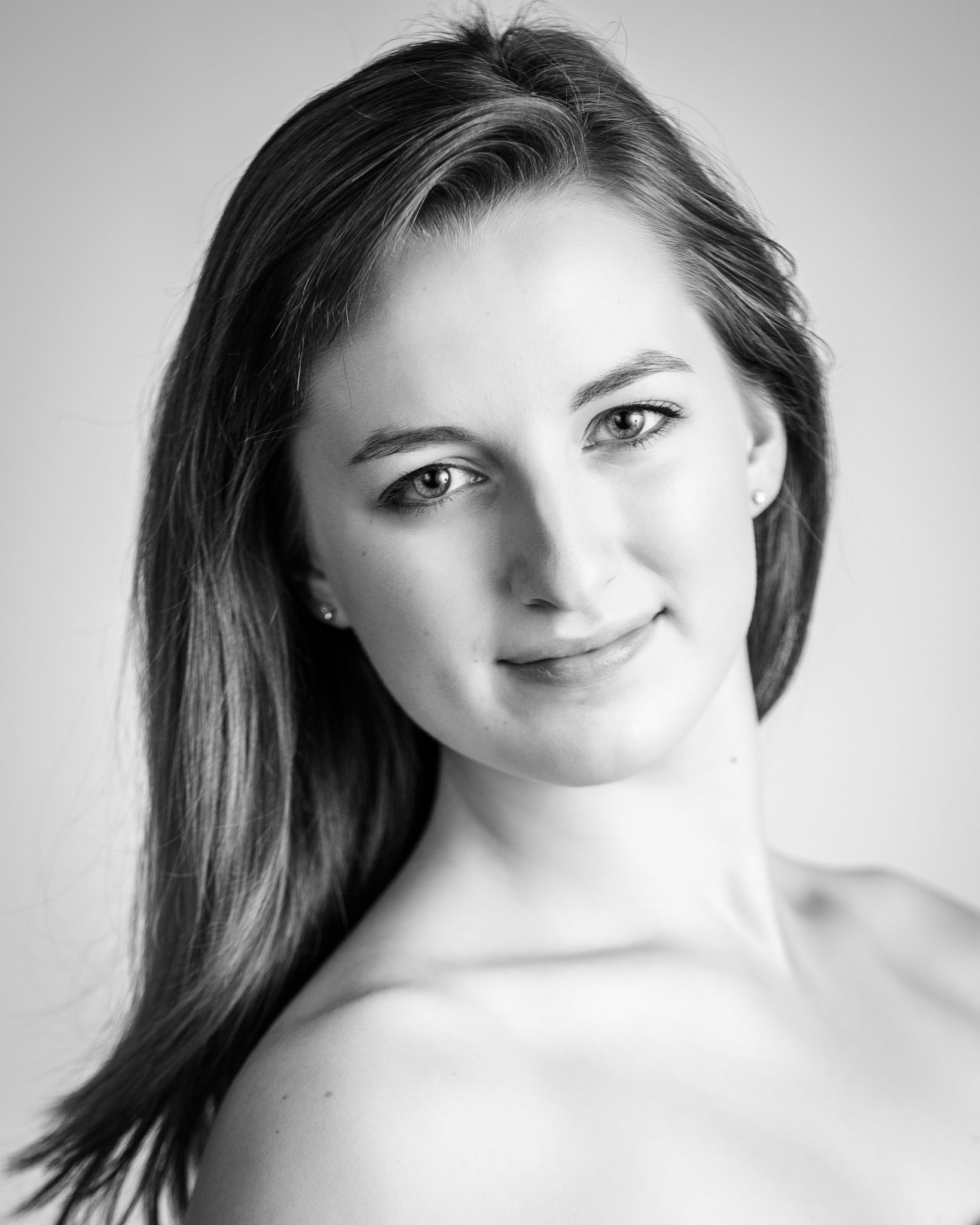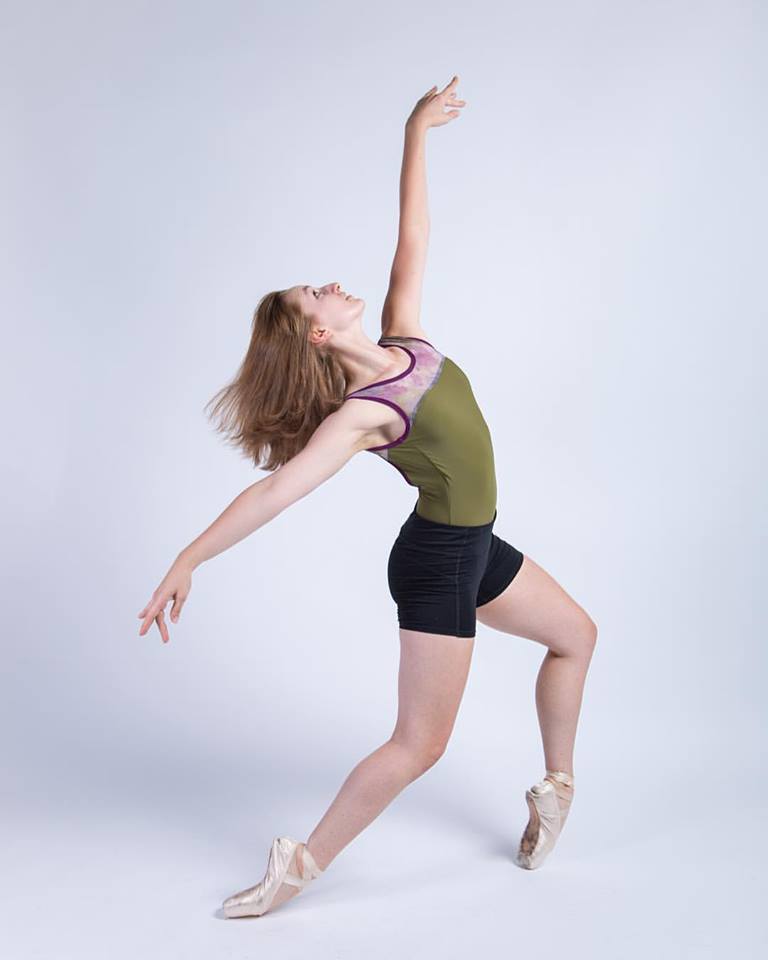 "Dance is important to me not only because it provides an escape from my everyday life, but it also provides the audience an escape through the performance"
"You have the power to move the audience by a single flick of the wrist, a powerful stare, or by being present in the moment. When we focus on the little things, we create a powerful artist." – Hannah Johnson
Sarah Sigman – Fall 2015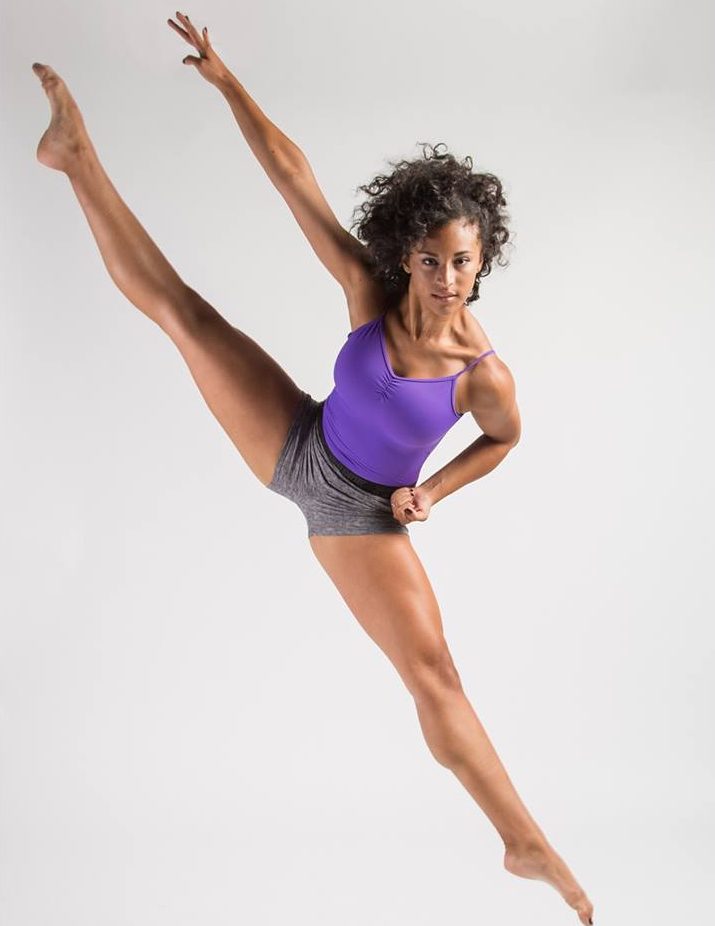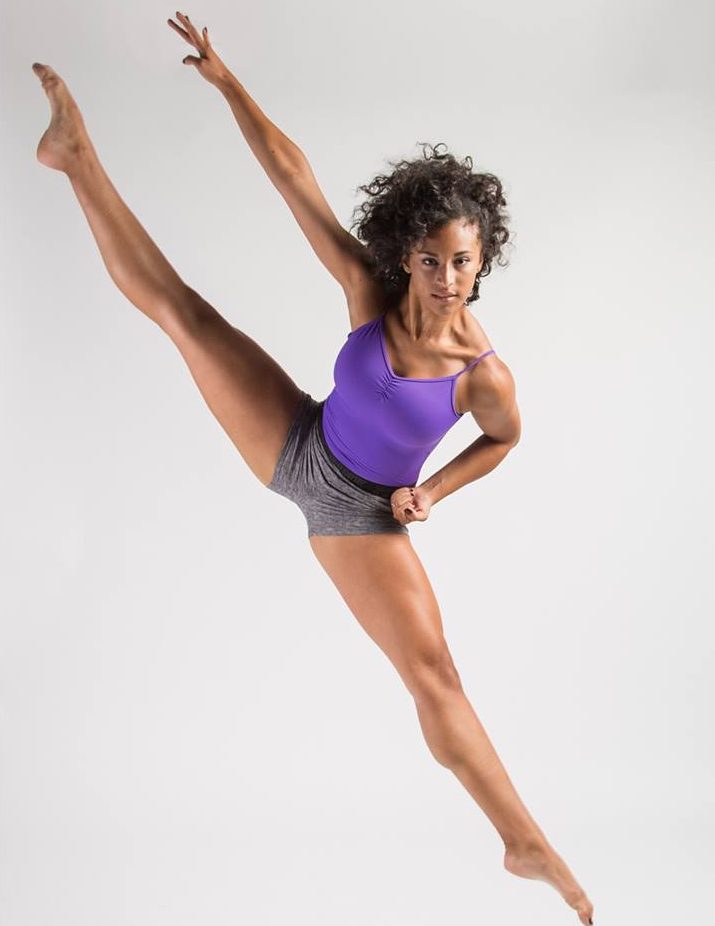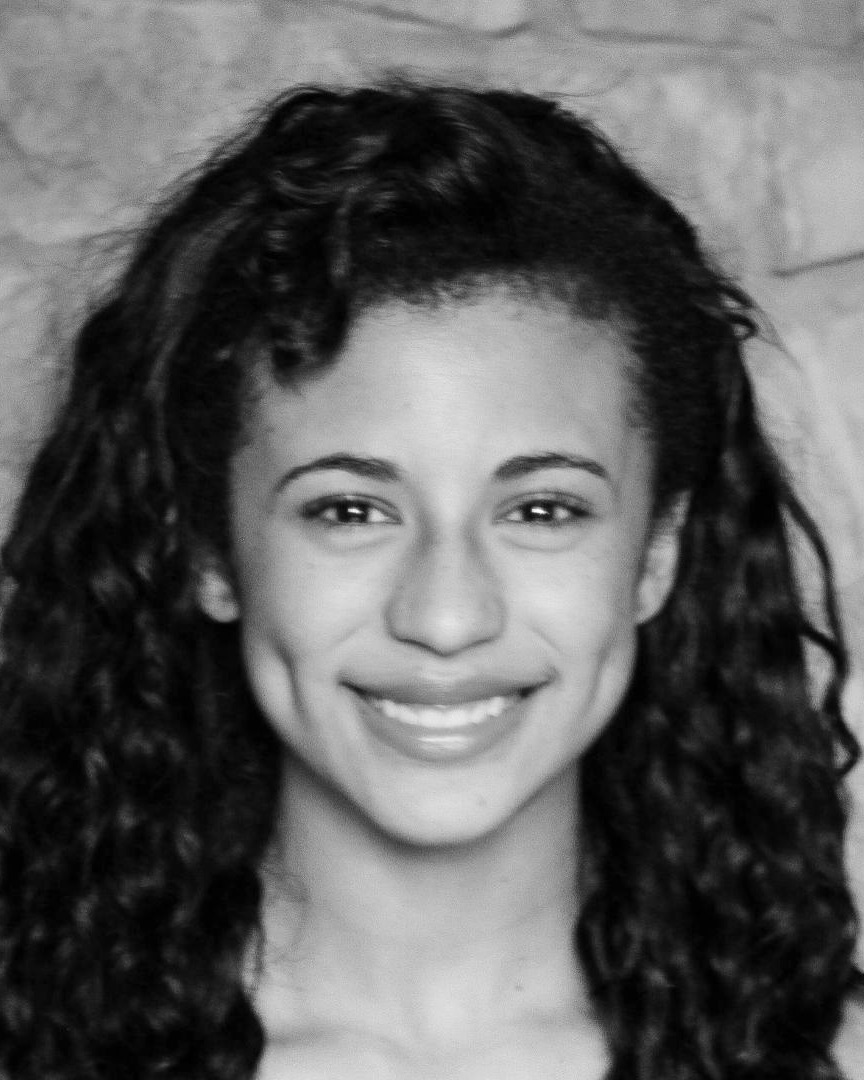 "Dance isn't just about showing up to class and being in performances; it is a way of life that encourages me to push myself to be the best I can be" – Sarah Sigman
Katie Brake – Spring 2016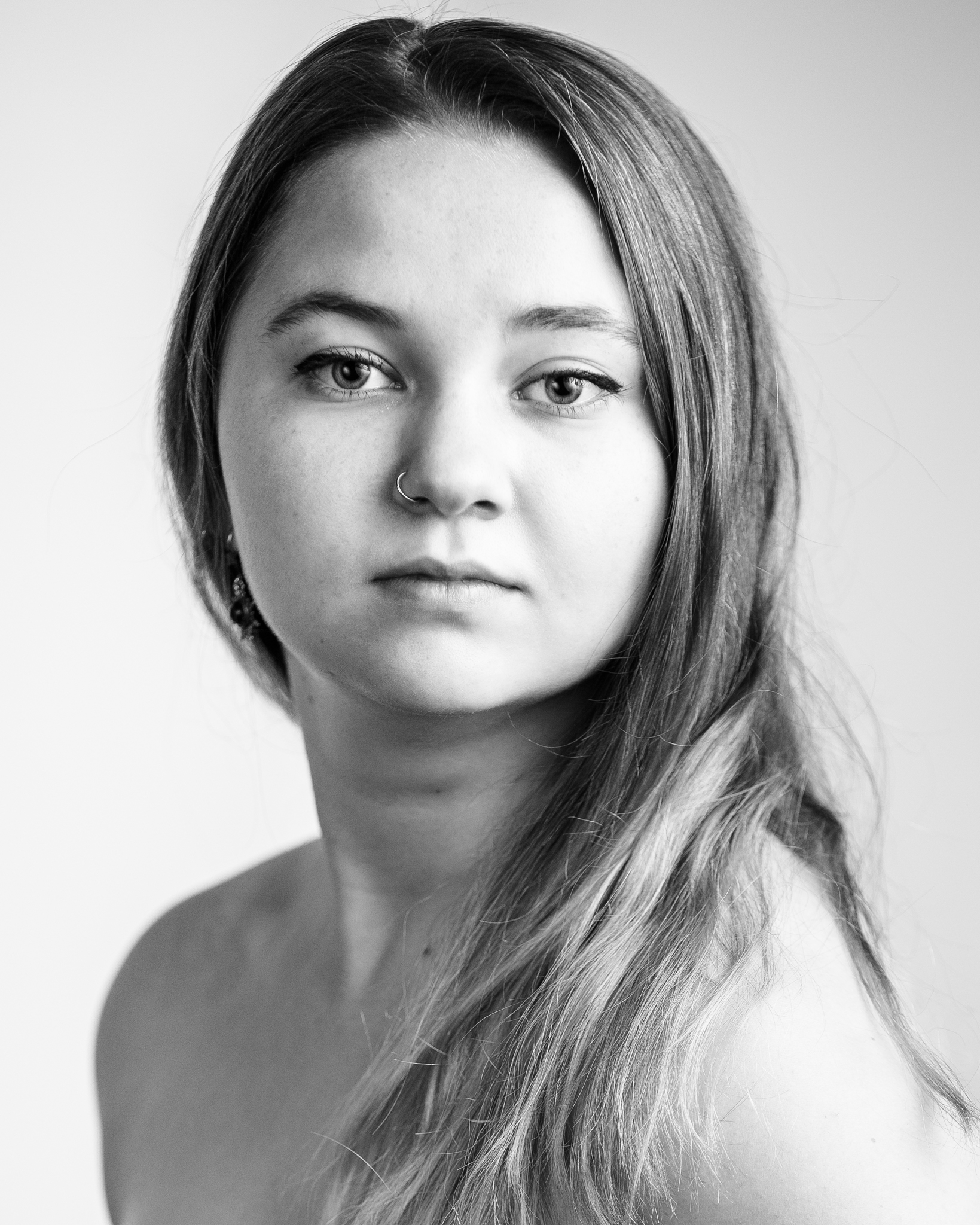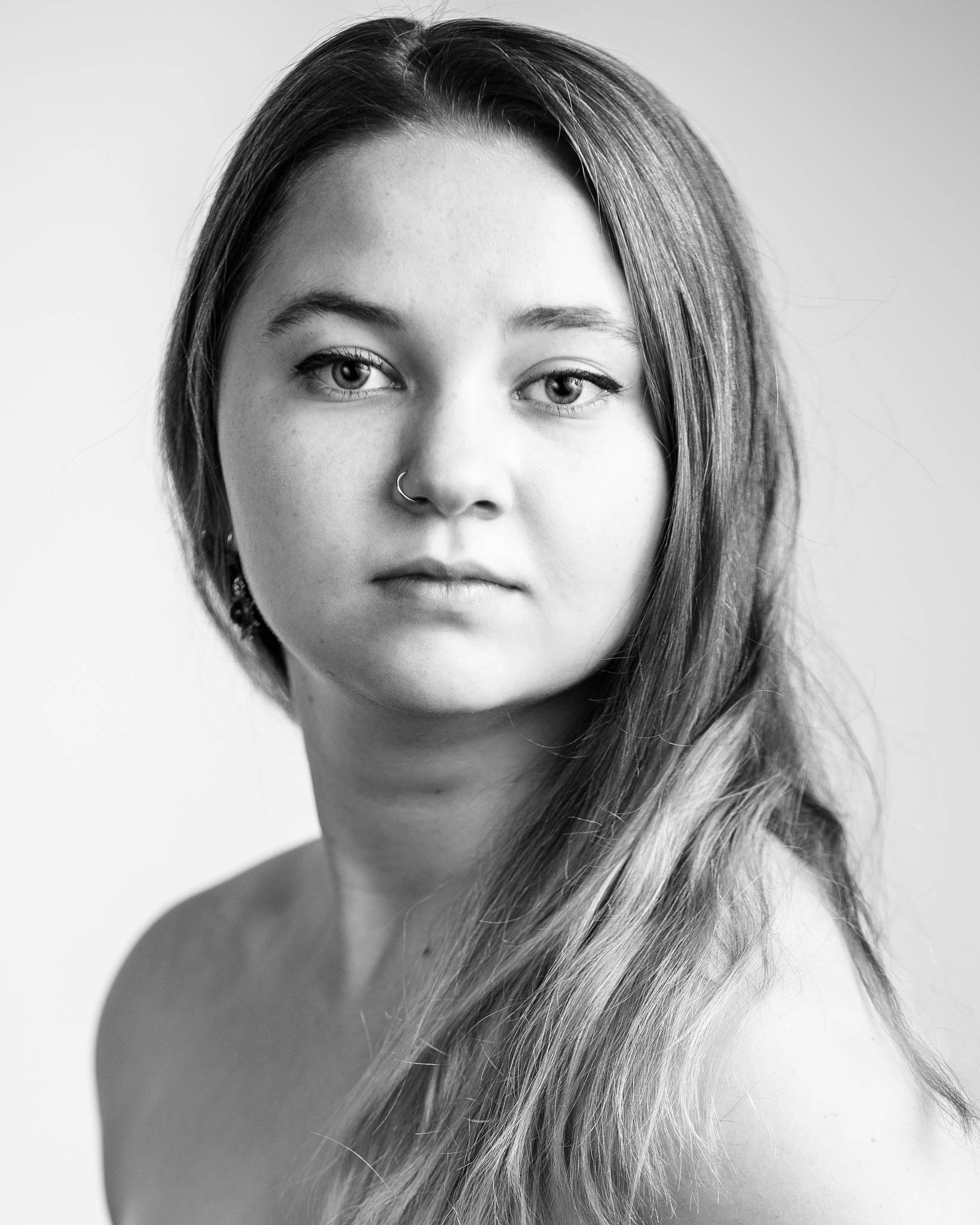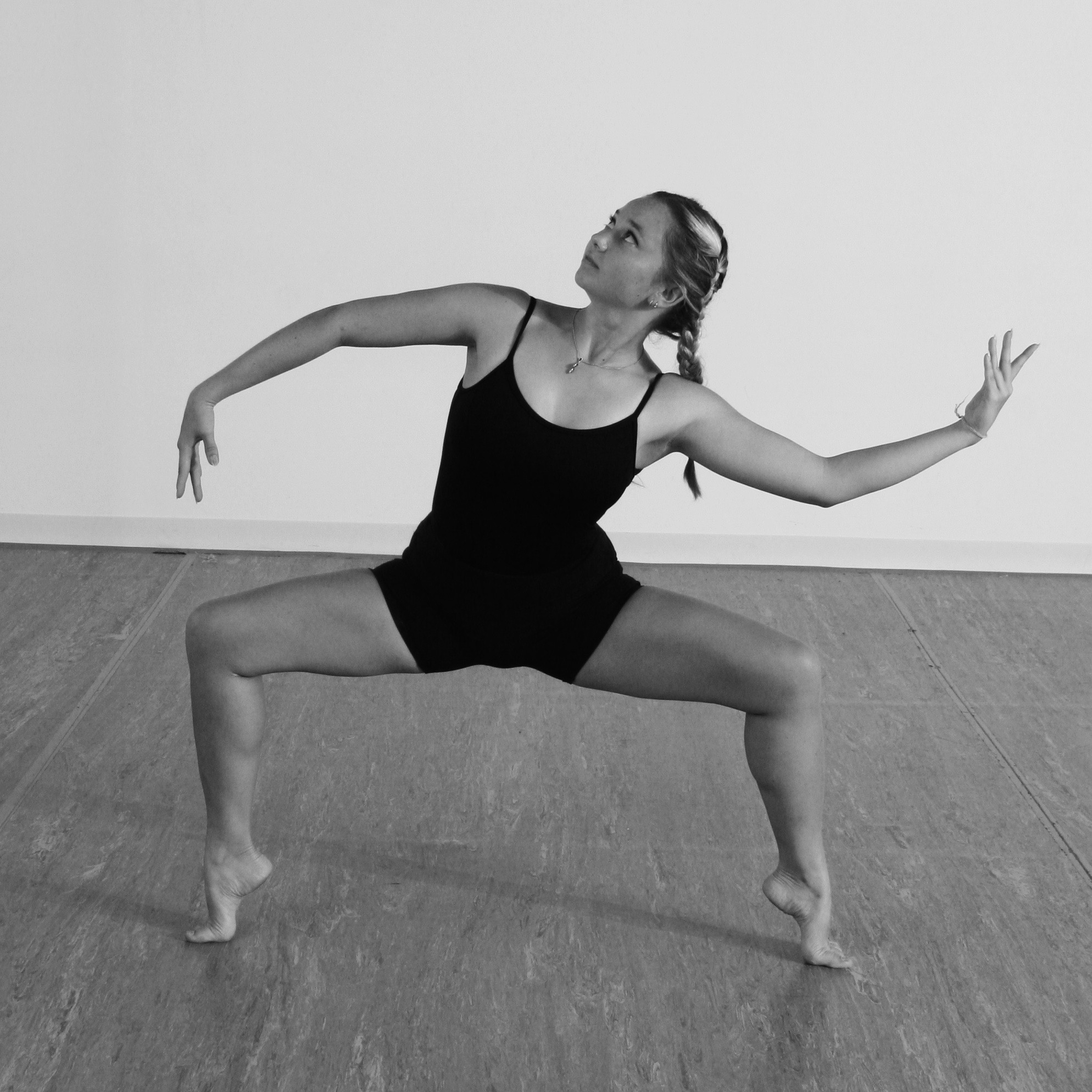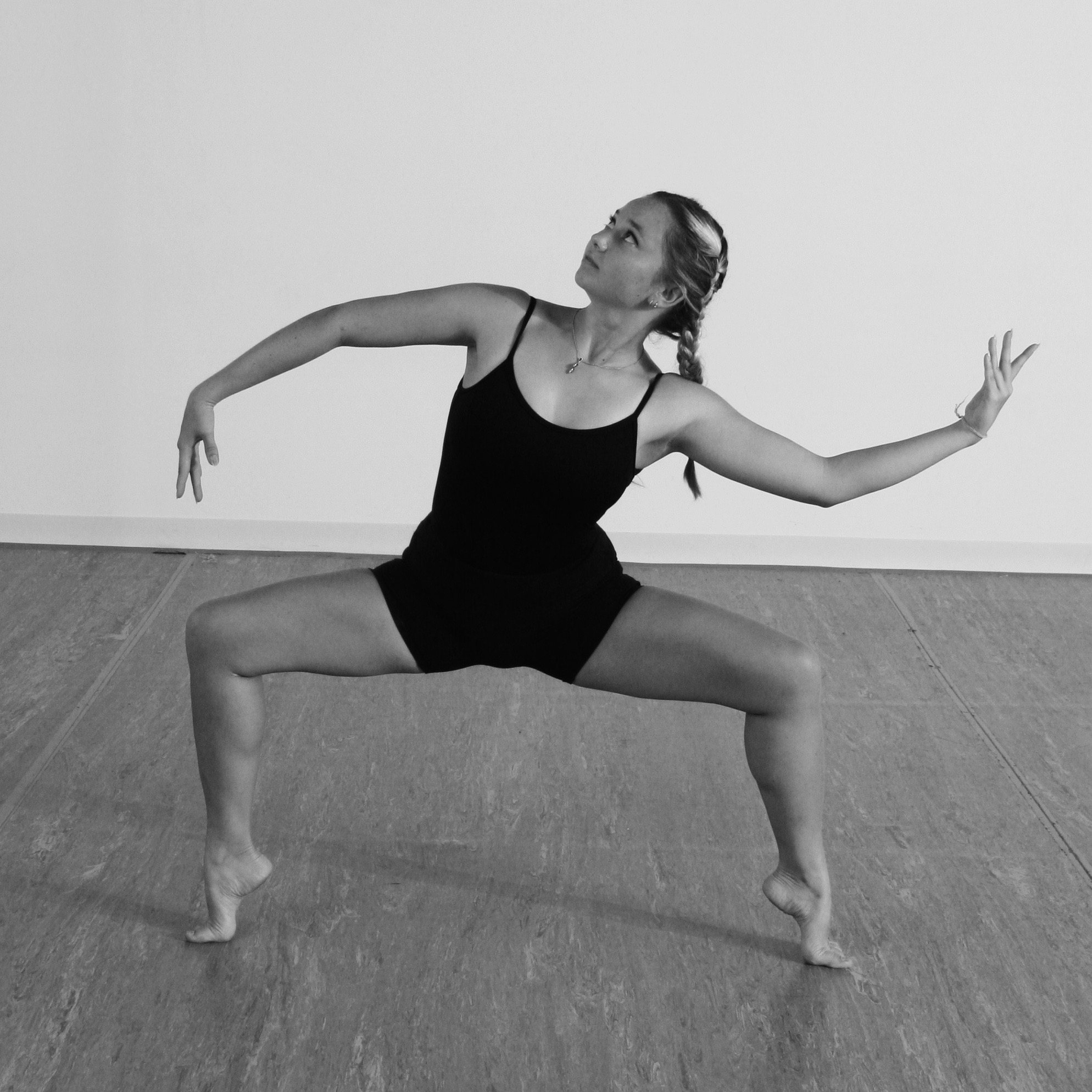 "I feel dance is an extraordinary concept, the opportunity to embody something as beautiful and intangible as music. I am truly grateful for every opportunity that I have to dance." – Katie Brake
Avery Holloway – Spring 2017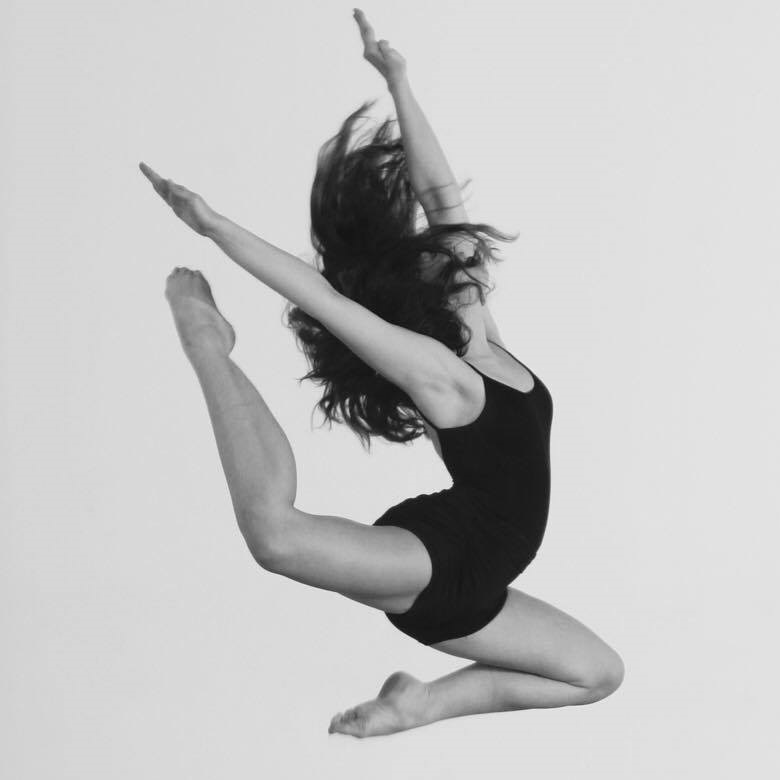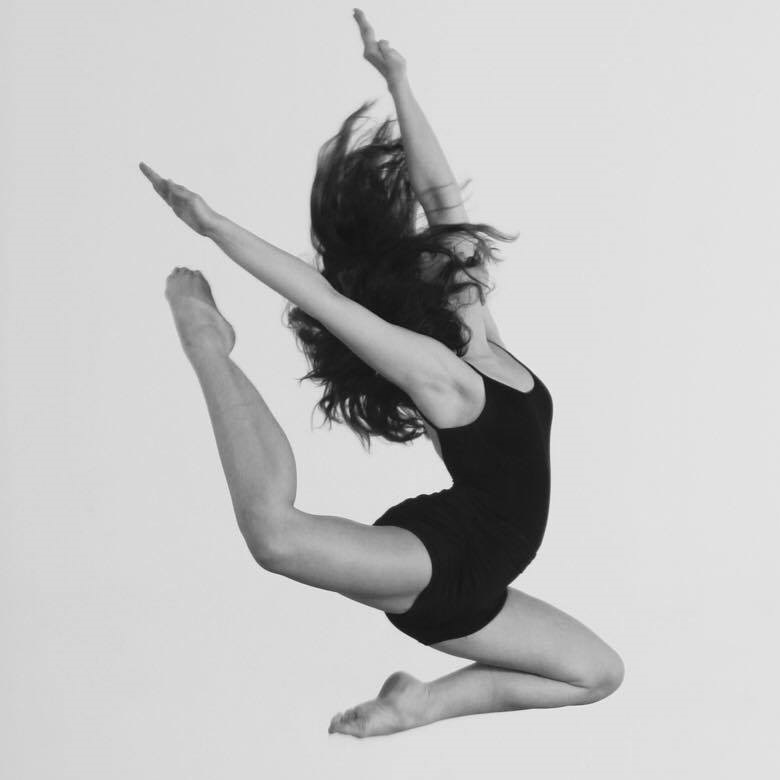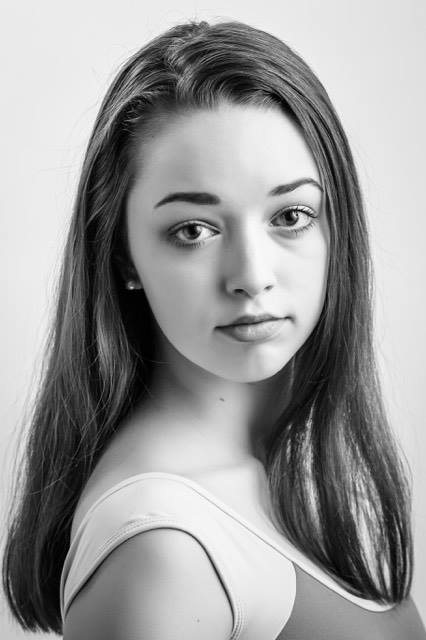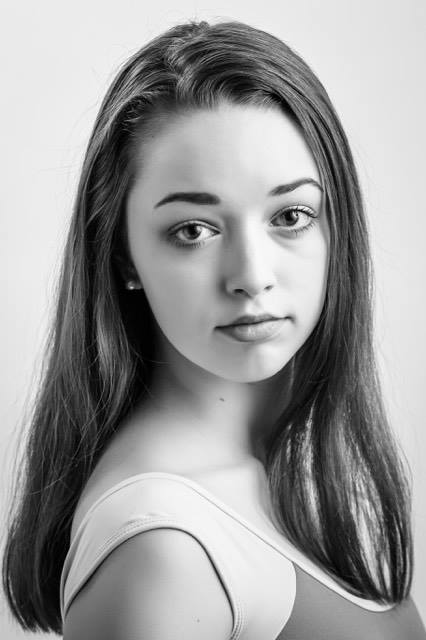 "Dance never fails to put a smile on my face. The anticipation of stepping onto the marley makes any worries seem irrelevant." – Avery Holloway
Josie Moody – Fall 2017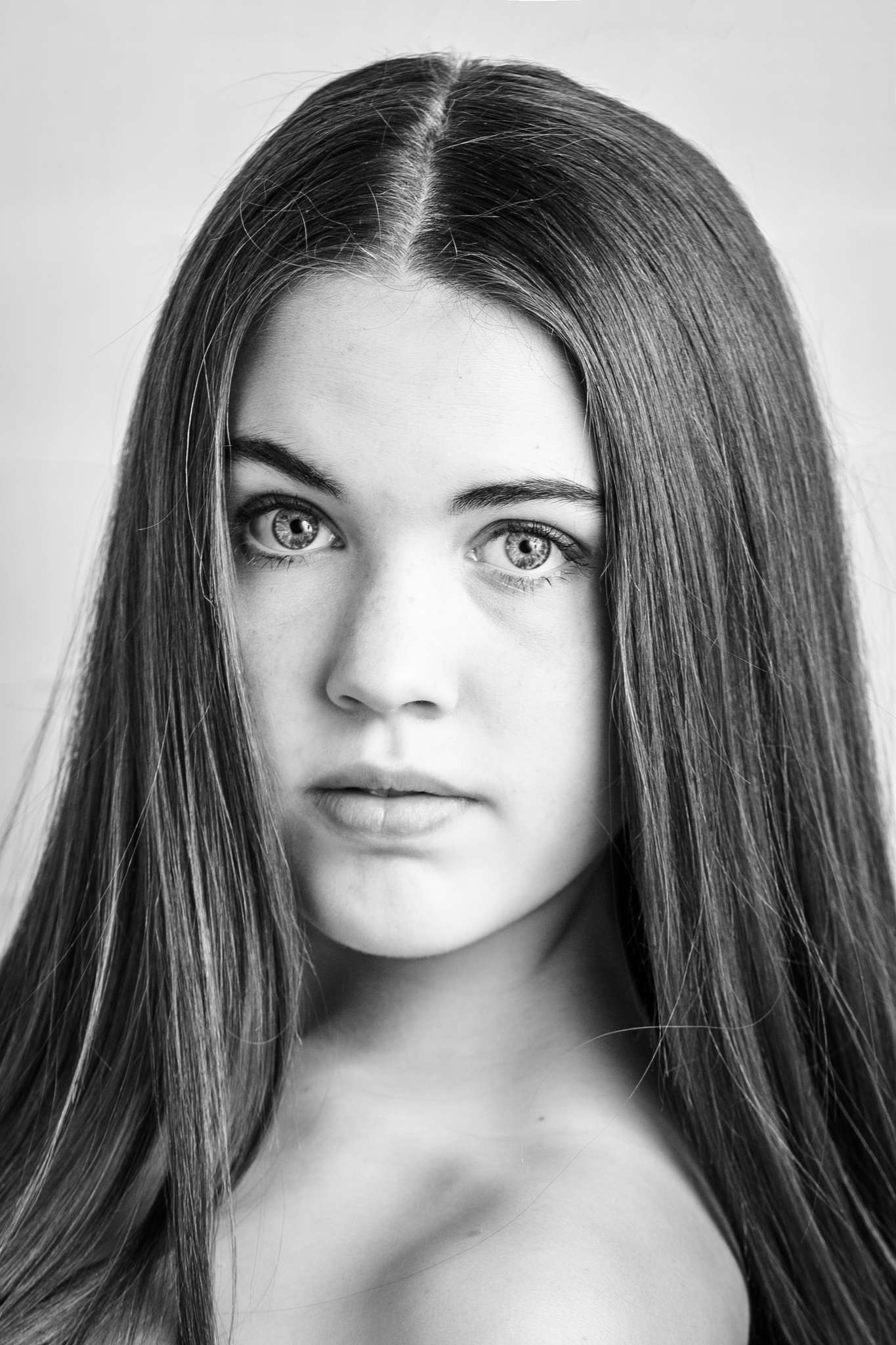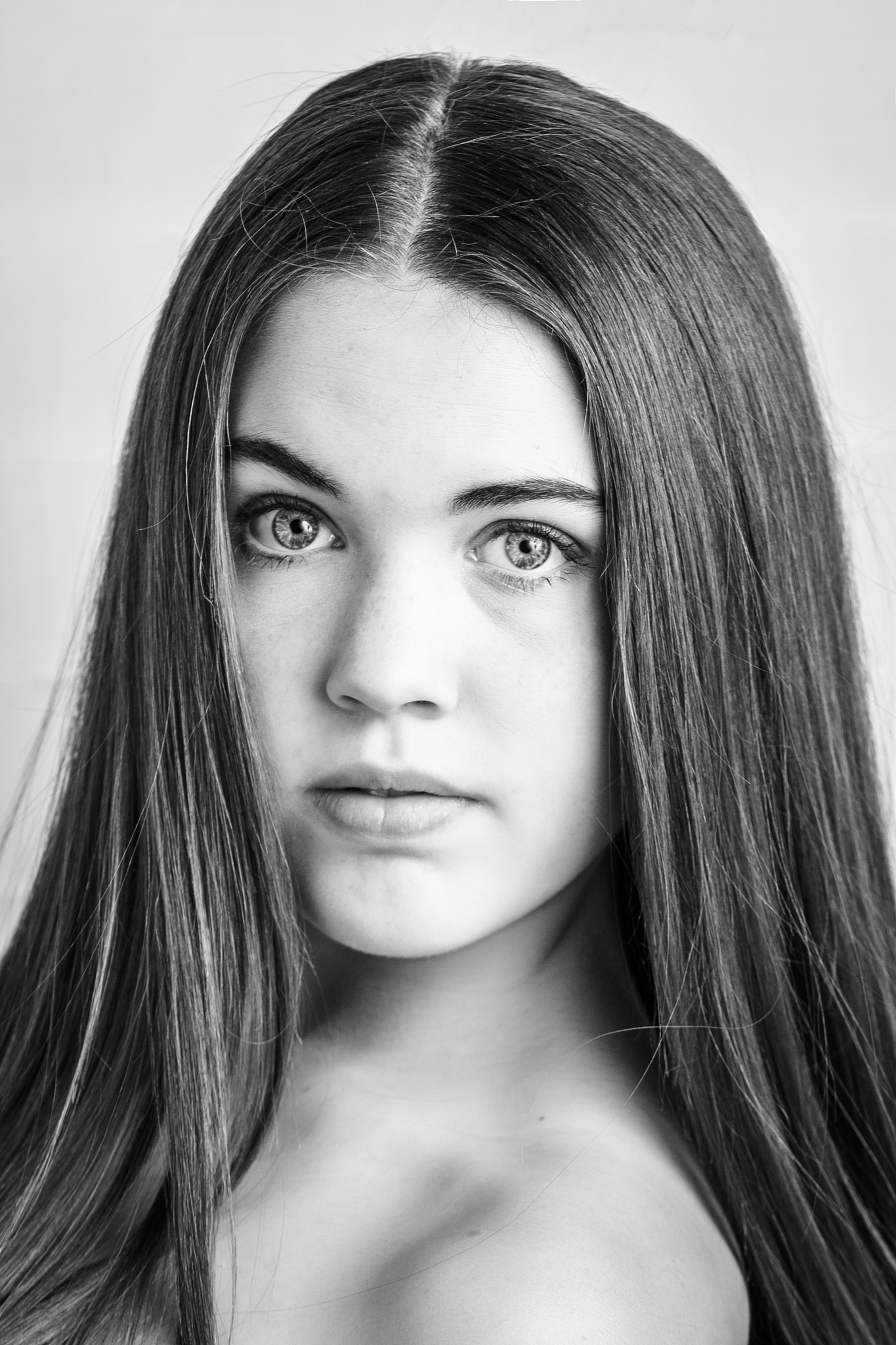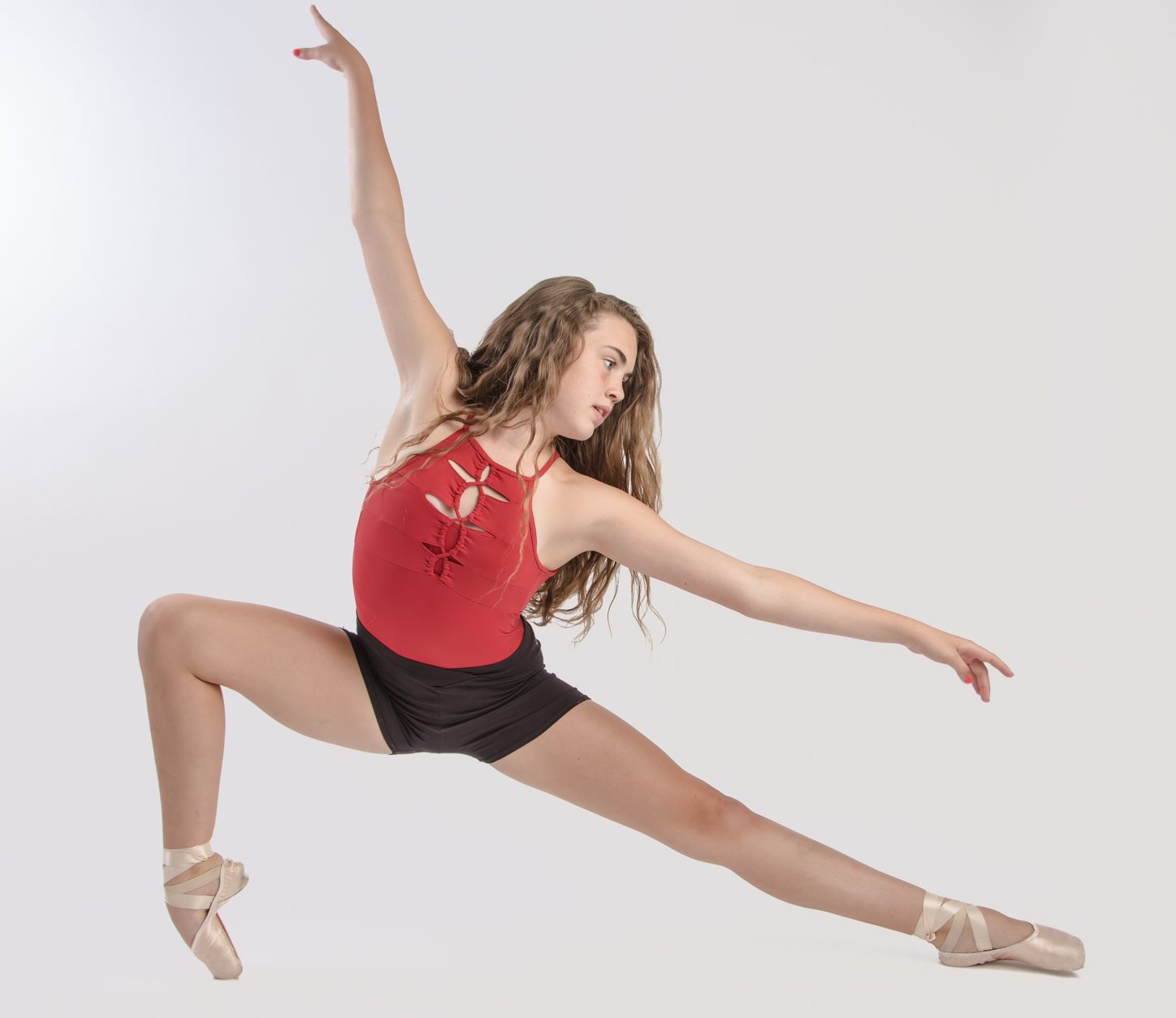 "When I dance, I forget about everything going on, and in the moment, I am not Josie anymore. I am just anonymous and can be whoever I want. Every emotion I am feeling comes out and becomes the music as I move along with it." – Josie Moody
Skylar Thomas – Spring 2018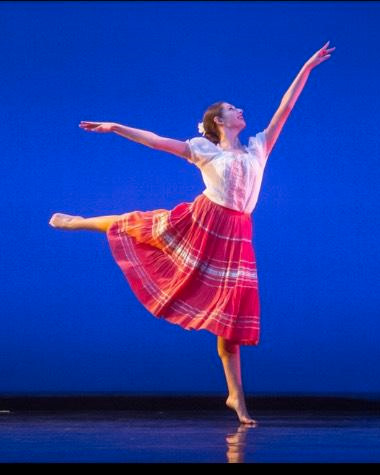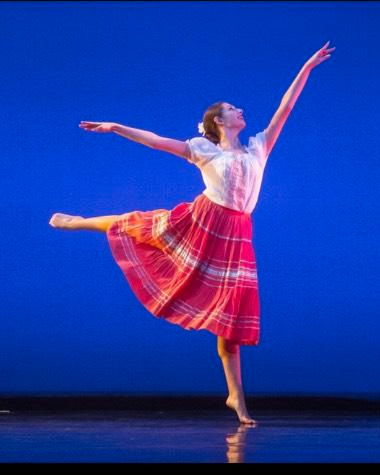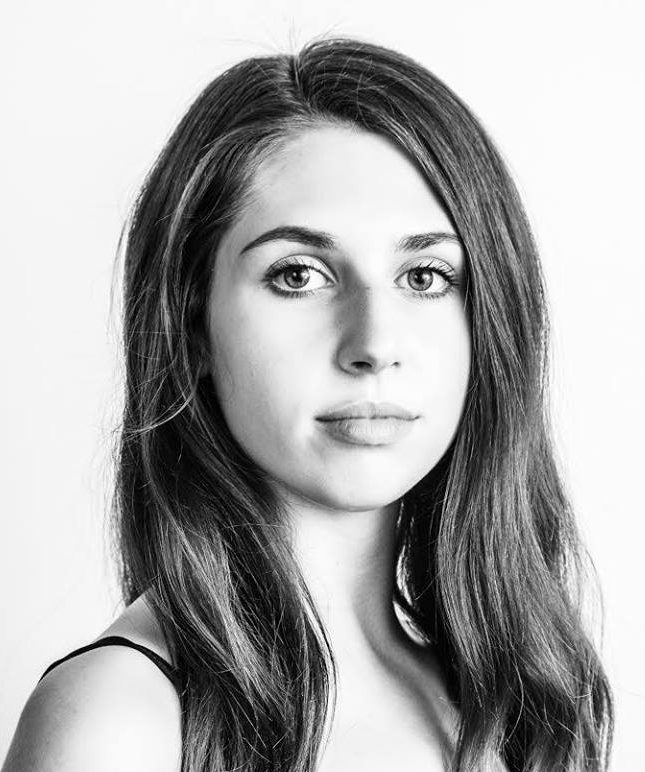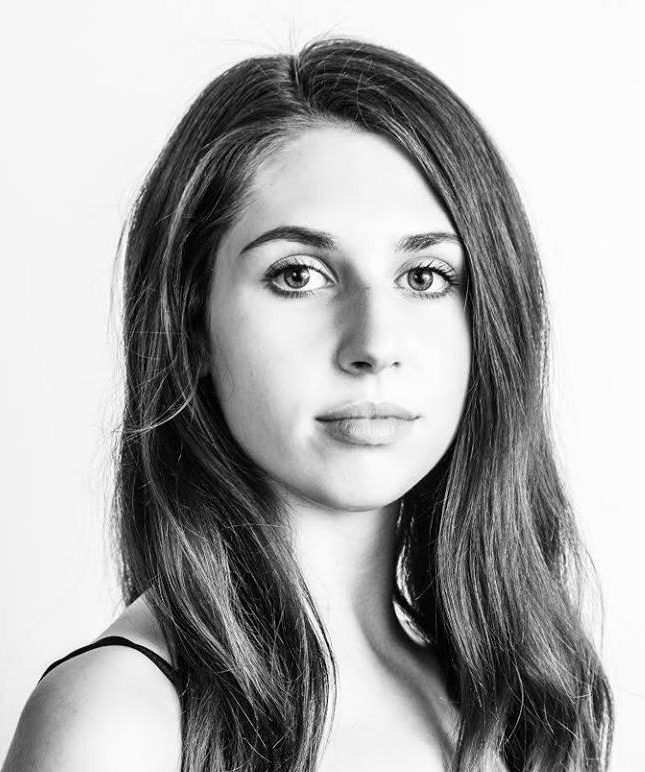 "I believe we, as dancers, do what we do not for the sake of applause. Not for the glory and fame it may bring us. But I believe it allows us to express ourselves and show who we truly are, our past experiences, and future dreams in a way words simply cannot." – Skylar Thomas
Molly Kinkade – Spring 2019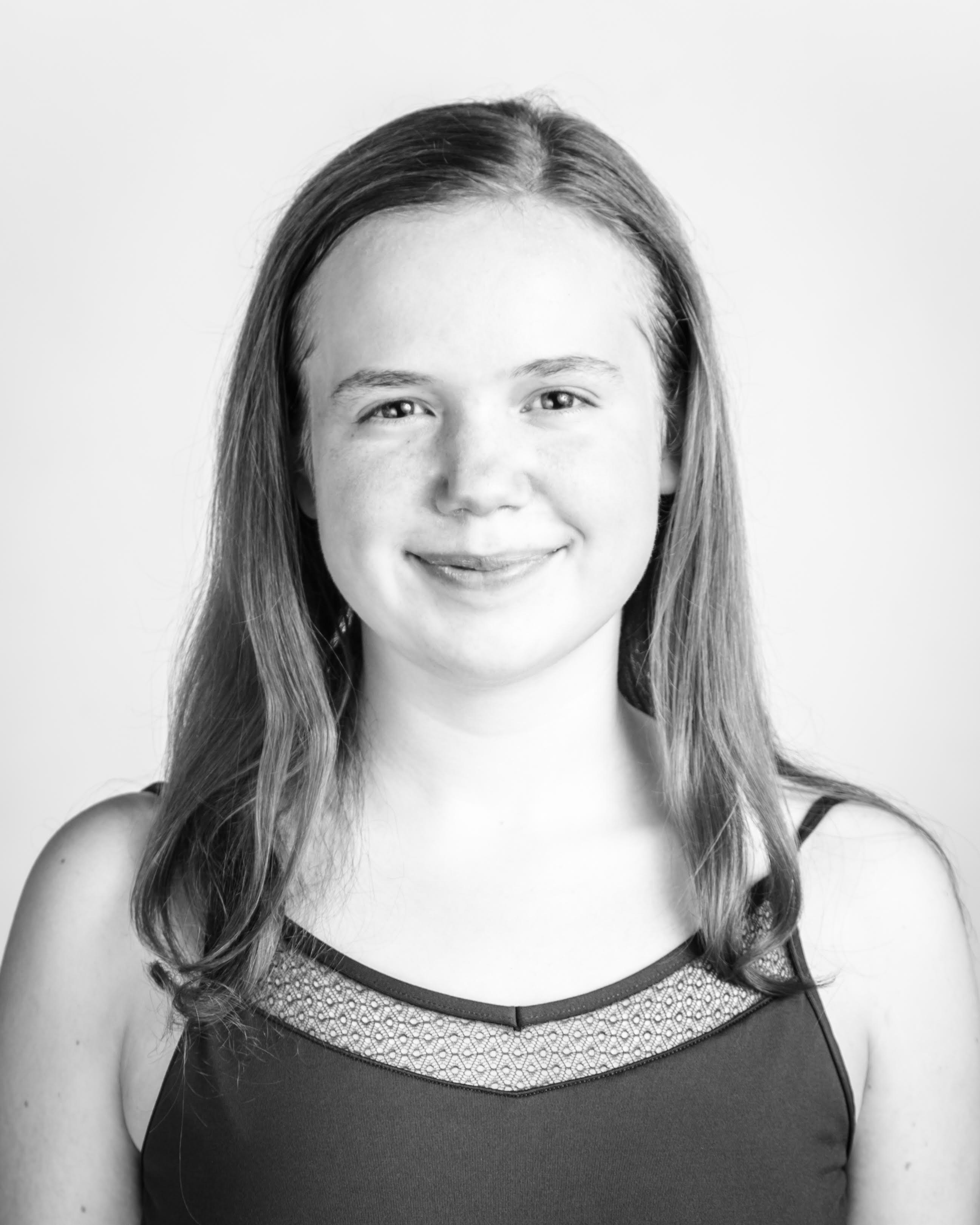 "To me, dance is a way of expressing myself through movement. I can tell a story without using words. When I dance, I can escape the stress of everyday life and truly feel myself. I get lost in the music. I am so thankful for all the opportunities I have been given while dancing at AGHDT." – Molly Kinkade
Olivia Payton – Spring 2020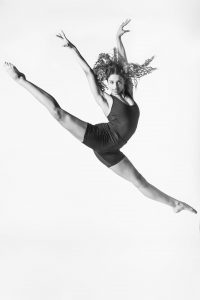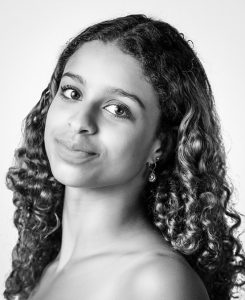 "I've learned that dance isn't just about expressing yourself. It's so much more than that. If dance were just about expressing one's self, we'd all be self-employed and doing our own work. Dance is the collective telling of stories and emotions. Dance can only happen when we buy into each other's ideas and work together to create art beyond simply expressing ourselves." – Olivia Payton