Gregory Hancock Dance Theatre
GHDT is a contemporary ballet/modern dance company looking for dancers with strong training in ballet, modern and contemporary styles.
Current Audition Information:
Gregory Hancock Dance Theatre is seeking male and female dancers for its 2022-2023 season.
Auditions will be held at:
The Academy of Gregory Hancock Dance Theatre
329 Gradle Dr.
Carmel, IN
April 2, 2022
2:30-4:00pm
May 14, 2022
1:00-2:30pm
Click here to register.
Auditions will consist of ballet barre, modern exercises, and company repertoire.
Proof of vaccination or a negative Covid test (taken no more than 72 hours prior to the audition date) is required.
If you have any questions about the audition process, or to inquire about company class auditions, please email auditions.ghdt@gmail.com.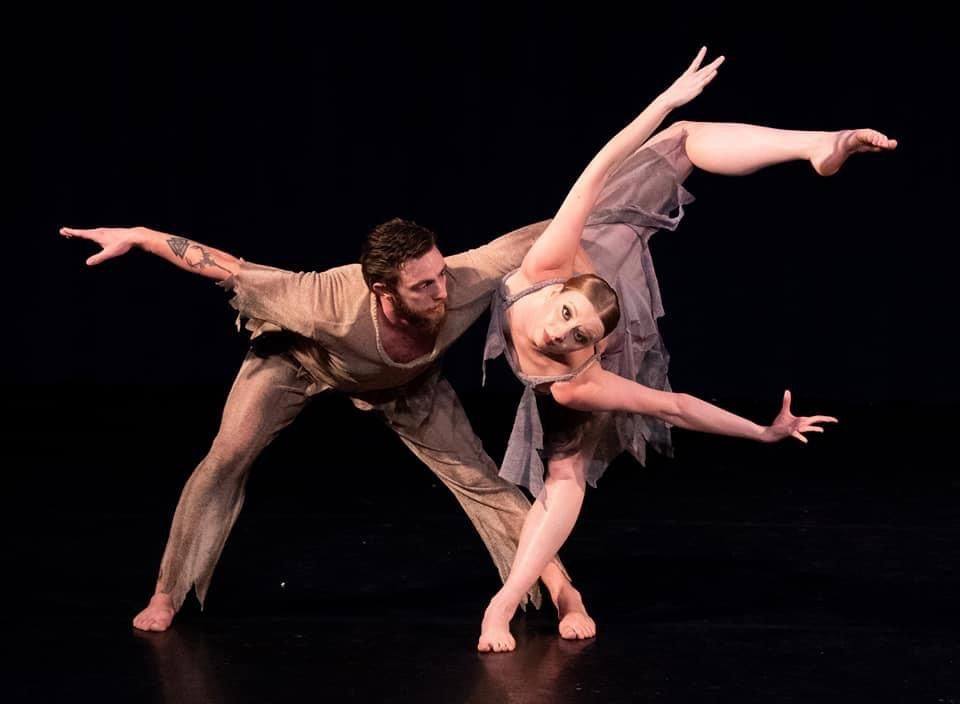 G2
The Pre-professional student dance ensemble of Gregory Hancock Dance Theatre accepts members through audition only.
For more information about G2 and auditions for G2, please contact us at theacademyofghdt@gmail.com
The Nutcracker
For more information about THE NUTCRACKER, please contact us at
theacademyofghdt@gmail.com