Gregory Hancock Dance Theatre
GHDT is a contemporary ballet/modern dance company looking for dancers with strong training in ballet, modern and contemporary styles.
Current Audition Information:
Gregory Hancock Dance Theatre is seeking male dancers for its 2021-2022 season.
Auditions will be held during company class.
To audition, please compile the following materials and send them to auditions.ghdt@gmail.com:
Recent headshot
Resume

Brief, 1-2 minute video introducing yourself and stating why you are interested in GHDT.

Brief video footage of performance or studio work in various styles—This footage should be as recent as possible, although we understand not everyone has had the opportunity to perform in recent months. Please state the year the footage was filmed.
If you have any questions about the audition process or require further details on the requirements, please email auditions.ghdt@gmail.com.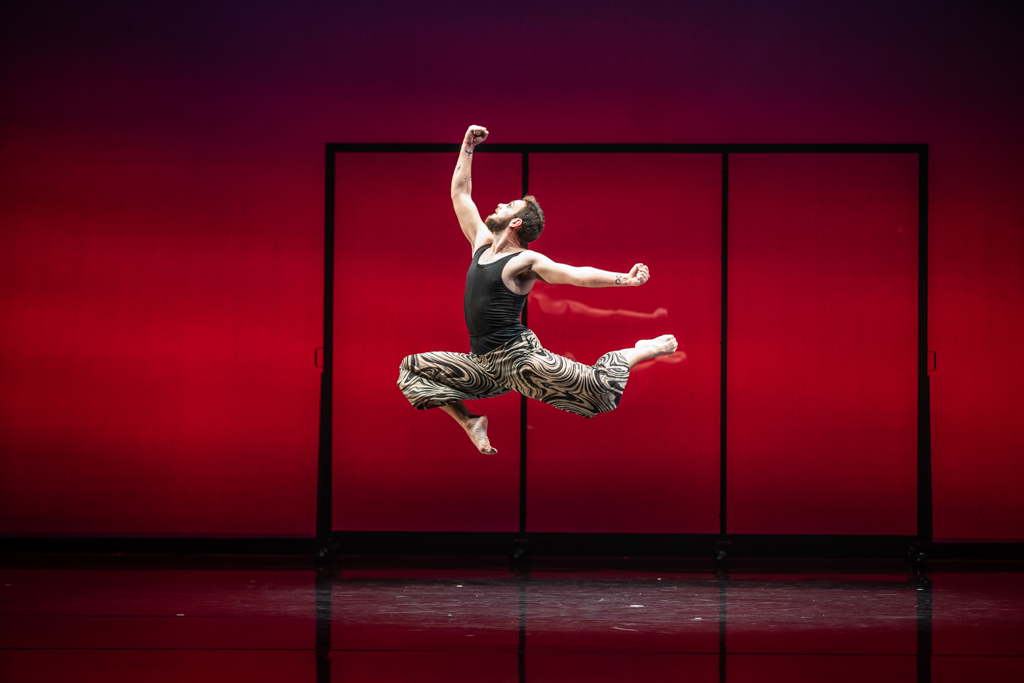 G2
The Pre-professional student dance ensemble of Gregory Hancock Dance Theatre accepts members through audition only.
For more information about G2 and auditions for G2, please contact us at theacademyofghdt@gmail.com
The Nutcracker
For more information about THE NUTCRACKER, please contact us at
theacademyofghdt@gmail.com