GHDT's 25th Season Performance Announcement
Gregory Hancock Dance Theatre will celebrate their 25th Anniversary Season by presenting highly entertaining, past and present artistic works from GHDT's 25 years of dance theatre repertoire!

Known for masterful productions with moving storytelling, theater and dance, this season, GHDT will tell the company's story through repertoire created in early years as well as recently produced works. Mr. Hancock has curated the archives to share his choreographic and thematic stories with audiences. Sweeping musical scores, electric and thrilling dance combined with emotional and poignant theatre await audiences as GHDT explores and celebrates its journey over 25 years.


Season tickets will be available for the four concerts at The Tarkington beginning July 29, 2022 by calling The Center's Fifth Third Bank Box office at 317-843-3800.

25th SEASON CELEBRATION
The Tarkington
August 26 & 27, 2022– 7 pm
This production has been curated by Executive Artistic Director Gregory Hancock to link together theatrical tales from throughout GHDT's rich 25-year history and will tell the collective story through moving, poignant and memorable theater, thrilling movement, and beautiful music.

THERE'S NO PLACE LIKE HOME
The Tarkington
October 28 & 29, 2022 – 7 pm
Returning to the stage this October is an original, full-length autobiographical work created and choreographed by Executive Artistic Director Gregory Hancock. A unique adaptation of "The Wizard of Oz," this adventure will travel through the exotic world of India with a boy from Kansas. On his quest for enlightenment, he will encounter characters from the Hindu pantheon of gods and goddesses.

THE NUTCRACKER
Pike Performing Arts Cente
December 2 & 3, 2022
This magical student production portrays Klara as a homeless orphan girl who discovers the true meaning of the season through the gift and giving spirit of another homeless person. THE NUTCRACKER is a family
favorite and is sure to add joy and cheer to the holiday season.

NEW WORLD DANCES
The Florence
Weekends February 11 -26, 2023
This collection of original works by Executive Artistic Director Gregory Hancock was created during the
pandemic and performed mostly for film on unique stages throughout the community.
These masterful works will now be presented for live audiences for the first time at GHDT's new black box theatre, The Florence.

ILLUMINATION
The Tarkington
April 7 & 8, 2023 – 7 pm
Throughout the many works in GHDT's repertoire are those rooted in faith, love, connection, and hope.
During the spring season of holiness and reflection, Mr. Hancock has collected works of faith and light to tell our common spiritual search for the divine.

DIRECTOR'S CHOICE
The Tarkington
June 9 & 10, 2023 – 7 pm
With over 150 pieces spanning 25 years, Executive Artistic Director Gregory Hancock selected and designed this production with works that still resonate with him in a deep and meaningful way. A variety of musical styles, electric and passionate movement with varied and connected themes, GHDT and Mr. Hancock invite you to peek into the heart of their artistic work to guide you to find our connection to each other through our shared human experiences.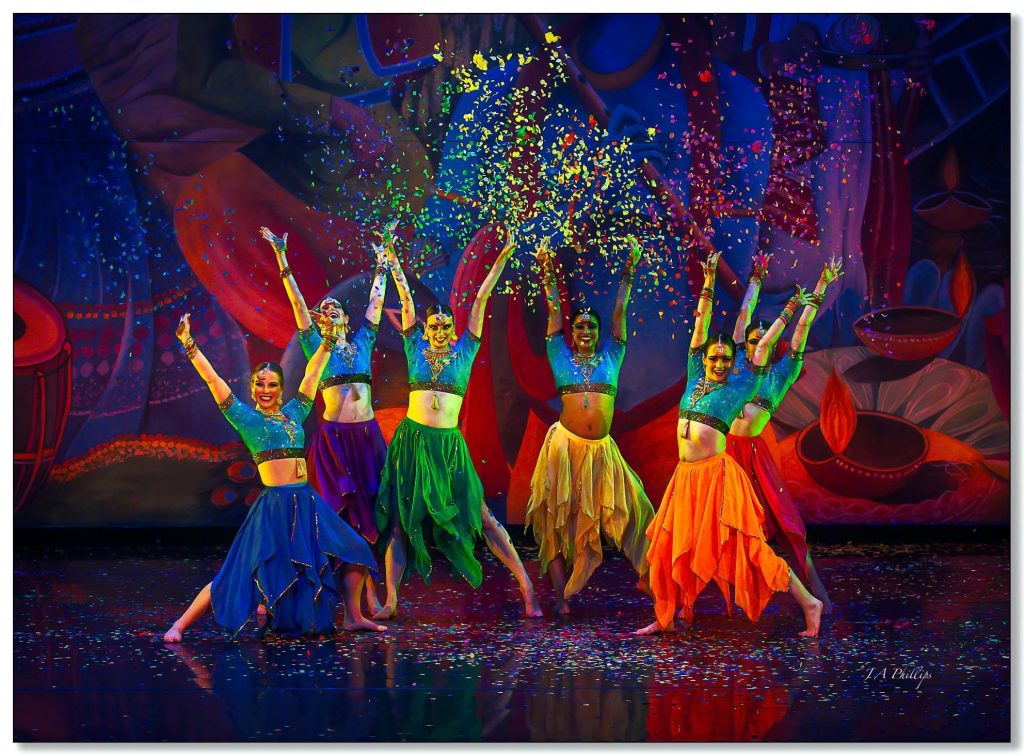 Photo Credit: Joe Phillips Pictured: GHDT Company Dancers

Gregory Hancock Dance Theatre is the resident, professional dance company at
The Center for the Performing Arts in Carmel, Indiana.
#
For additional information about these performances,
contact Gregory Hancock Dance Theatre at 317-844-2660 or ghdt@sbcglobal.net
For interview/media information, Ivy Heazeltine, iheazeltine.ghdt@gmail.com