SIMCHA!
Join us for SIMCHA!
Gregory Hancock Dance Theatre's annual cabaret-styled fundraising performance, SIMCHA, will be presented weekends February 3-18, 2018 at The Academy of Gregory Hancock Dance Theatre, 329 Gradle Drive in Carmel. This powerful, dramatic, yet fun and energetic performance celebrates the resilient nature of Jewish heritage and culture. In true GHDT fashion, it will make you smile, laugh, and cry all in a span of two hours.
This is a show for everyone! Take a break from the Indiana winter weather roller coaster, and enjoy some theatrical entertainment!
Also performed is a new exciting work choreographed by Gregory Hancock as well as a beautiful performance of "The Western Wall" by G2, our pre-professional company.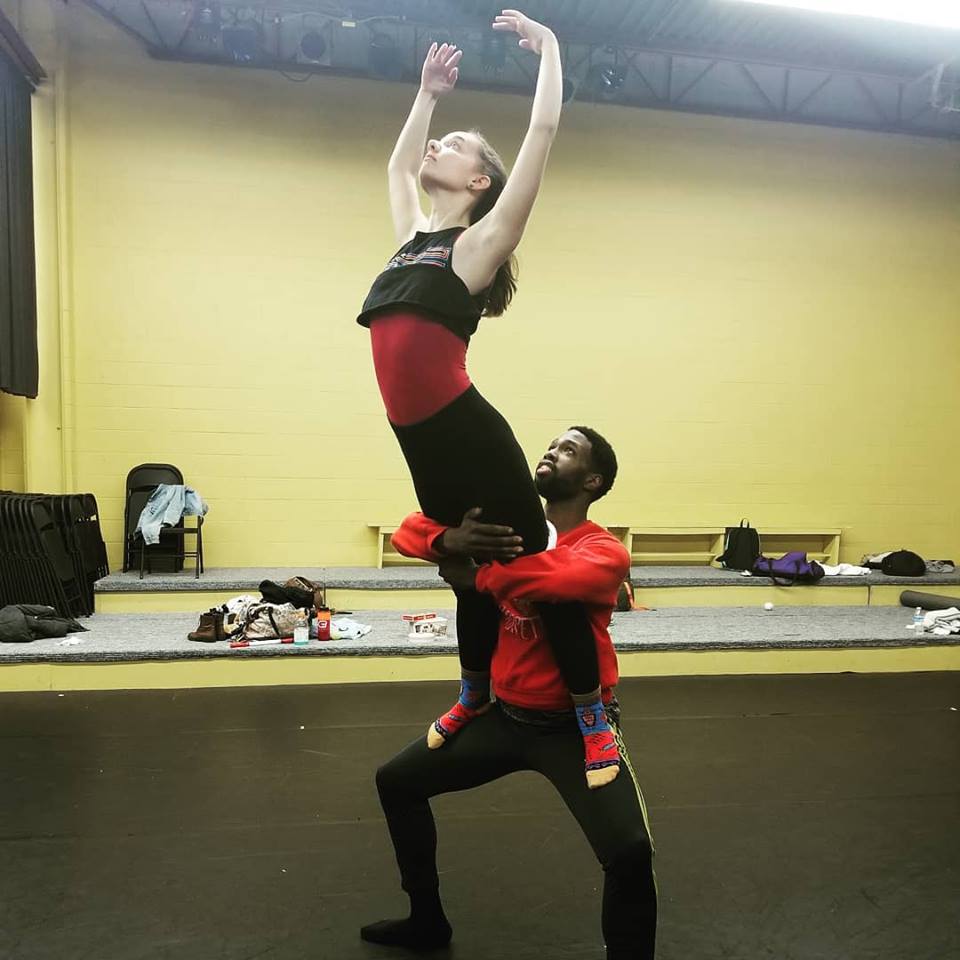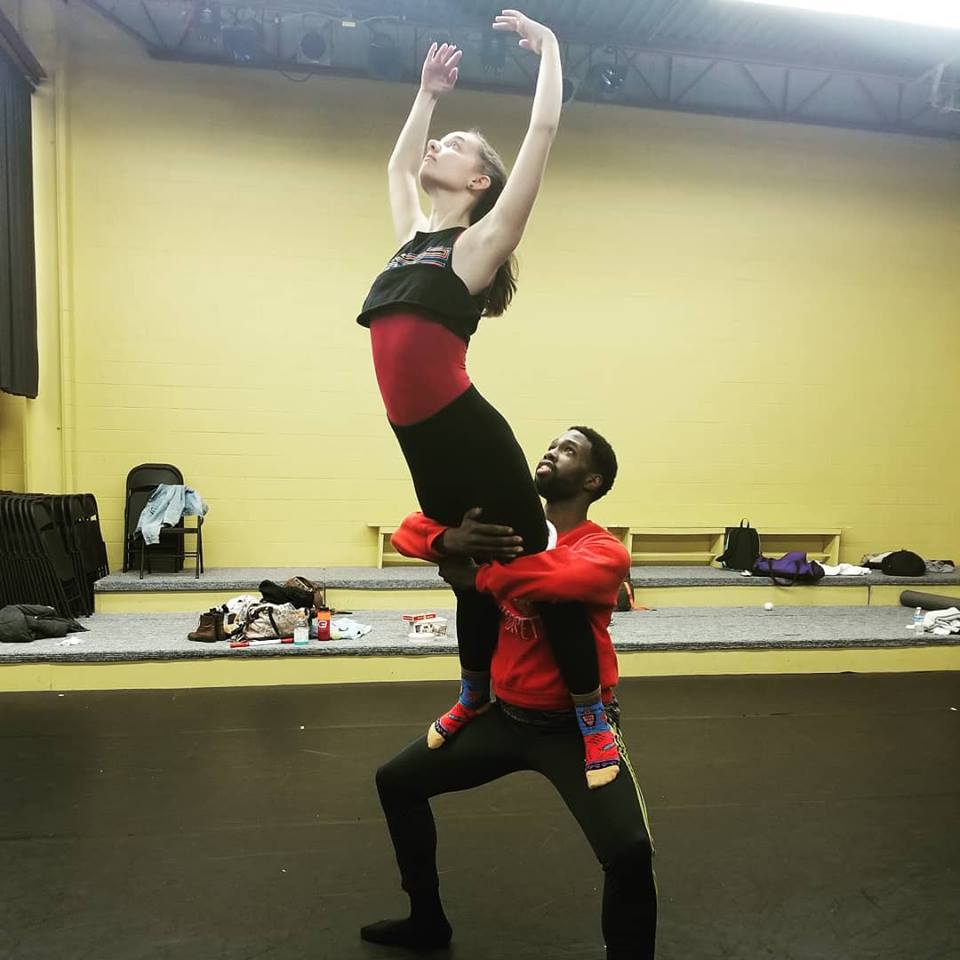 Tickets are $35 and includes complimentary light refreshments.
Performances are February 3-18. Saturday evenings at 7pm and Sunday afternoons at 3pm. Seating is limited. For tickets, click here!