The Black Dahlia
The Black Dahlia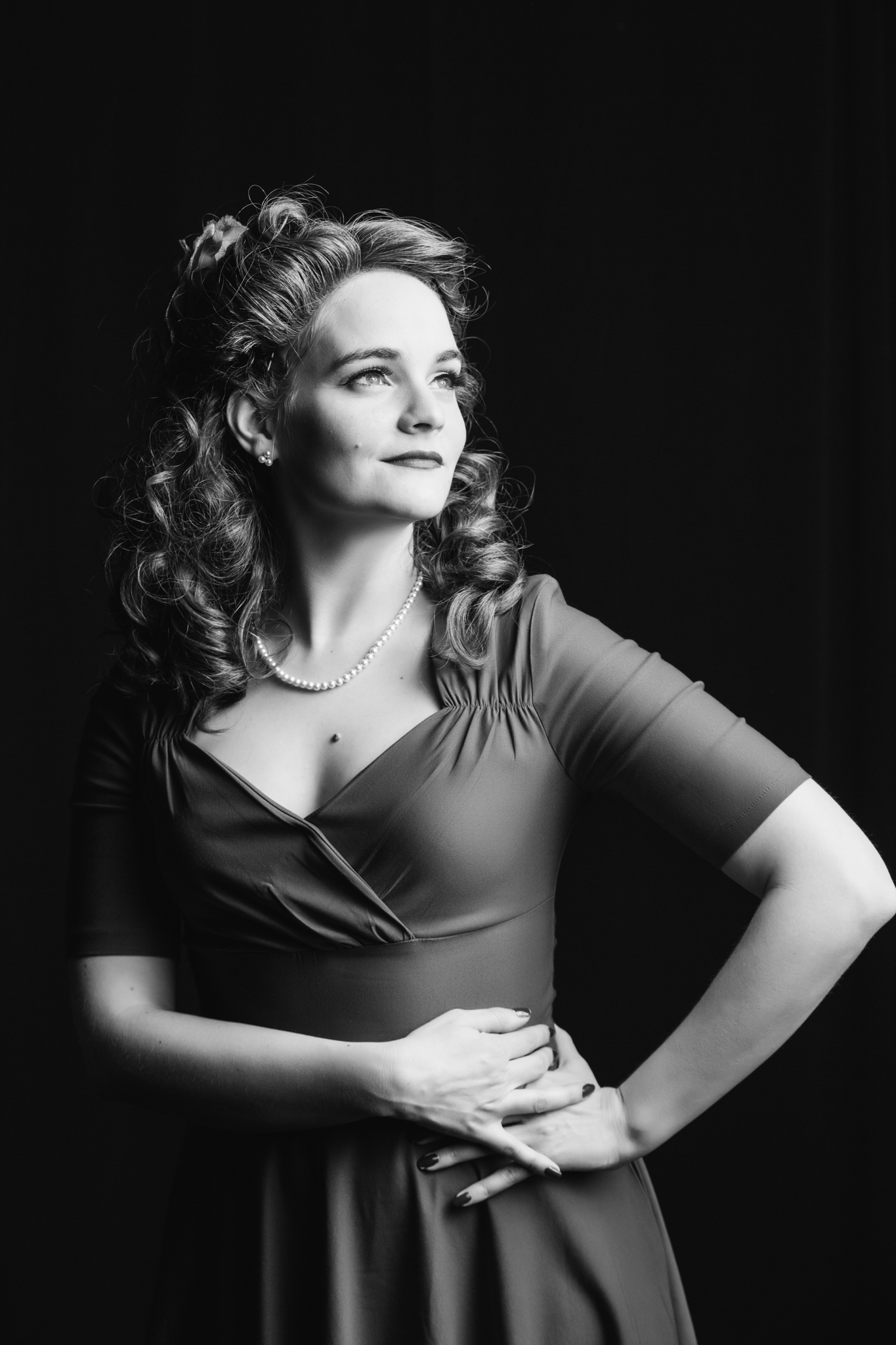 Los Angeles, 1947, a body was found in a vacant lot. Who was this girl? What's her story? Who killed her? Her name was Elizabeth Short. She moved to LA after her fiancé went down in the war, hoping to find fame and fortune. She had dreams of becoming an actress, her name known all around the world. She did find fame, however her fame came from her tragic death. She became known as The Black Dahlia, a girl horrifically murdered. Investigators spent years trying to find her killer, yet no one was ever convicted.
GHDT took the story into our own hands. We narrowed it down to four suspects – The Sister, The Reporter, The Showgirl, and The Doctor. Each suspect has their own unique connection to Elizabeth, and each had their own motive. To find out who is guilty, you'll have to come see The Black Dahlia for yourself.
Performances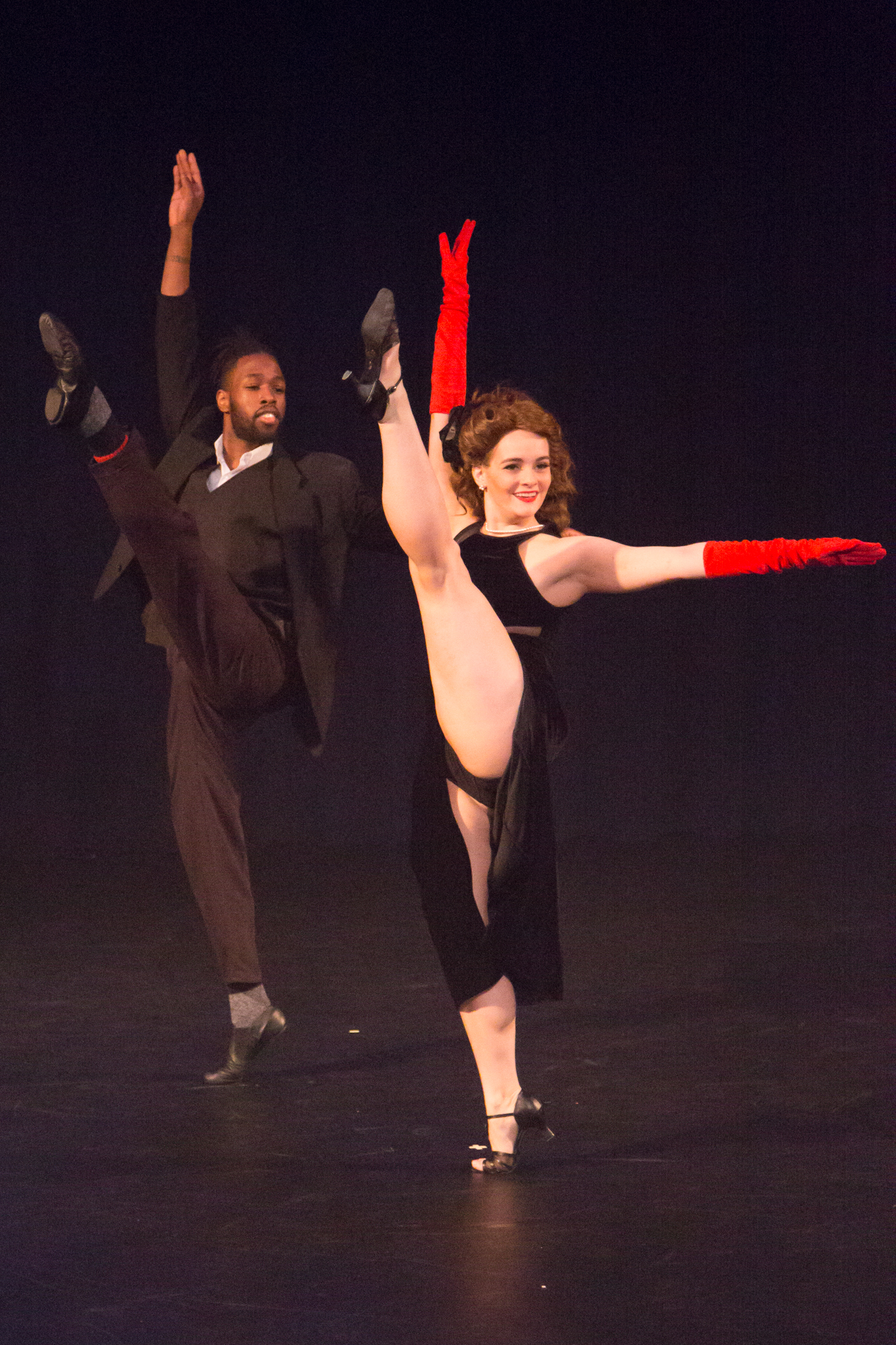 GHDT will have 6 performances of The Black Dahlia. February 4-19, Saturdays at 7pm and Sundays at 3pm. Included with the ticket price are beverages and a plate of snacks for you to munch on throughout the nail-biting mystery. GHDT's annual February concert is our fundraising concert, so come prepared to participate in auctions and raffles! Performances are at The Academy of Gregory Hancock Dance Theatre (AGHDT), and tickets can be bought here. Shows are beginning to sell out, so buy your tickets quick!