Barnes & Noble Event
Nutcracker Event at Barnes & Noble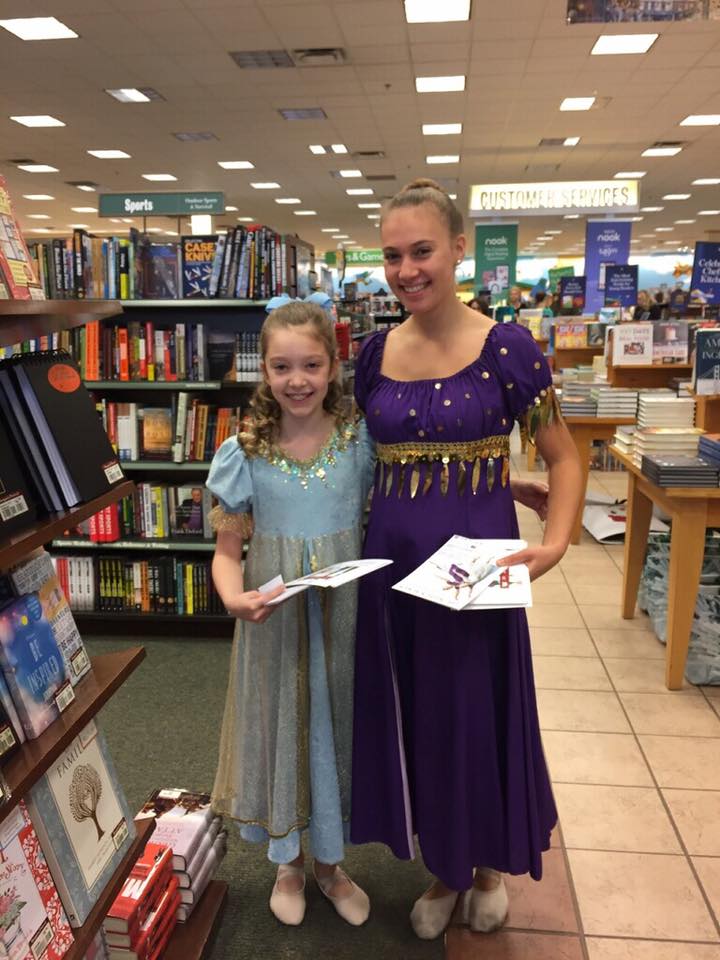 Klara, Sugar Plum, and other Nutcracker cast m
embers spent part of their Saturday at Barnes & Noble promoting their upcoming performance. Patrons shopping at the bookstore that day, could mention GHDT while checking out, and GHDT received some profits. The dancers colored with children, told the story of The Nutcracker, greeted shoppers, and even did a little bit of dancing!
It's still happening!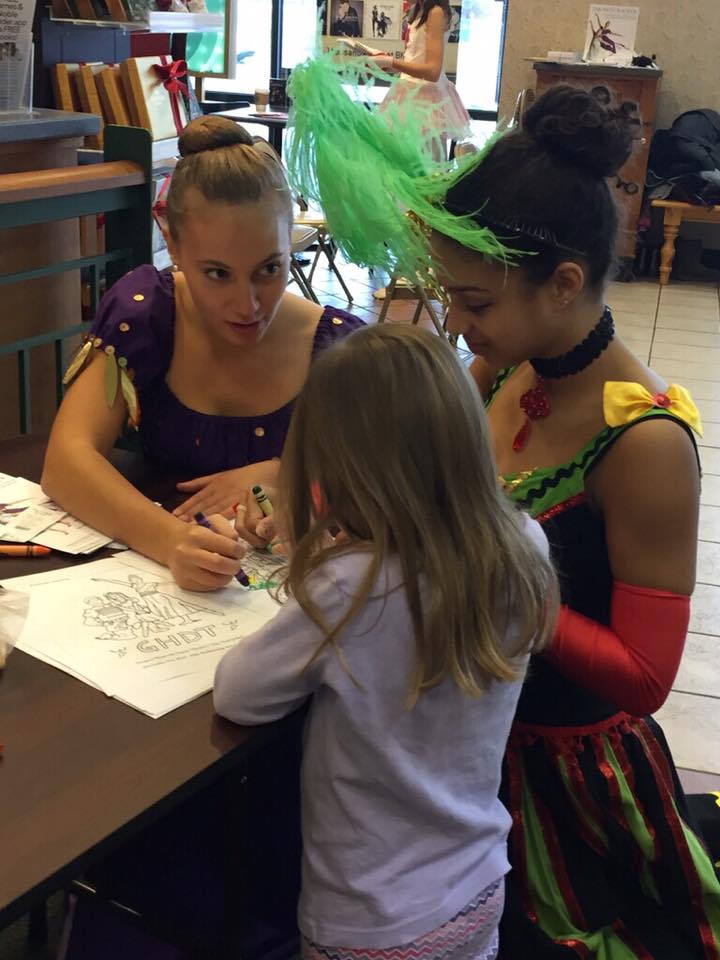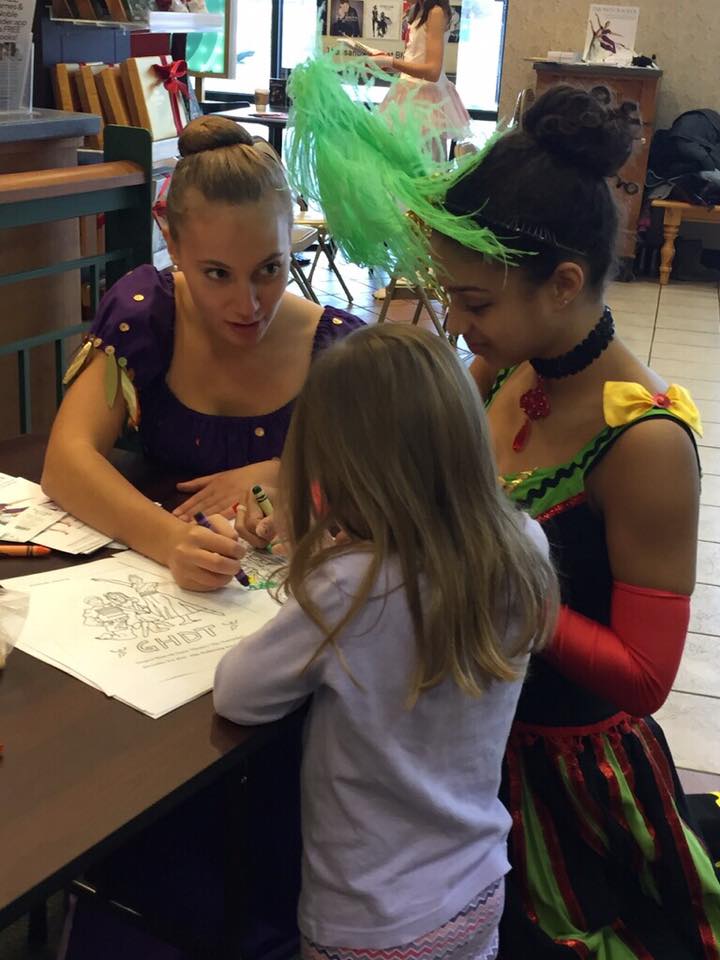 The good news, is that you ca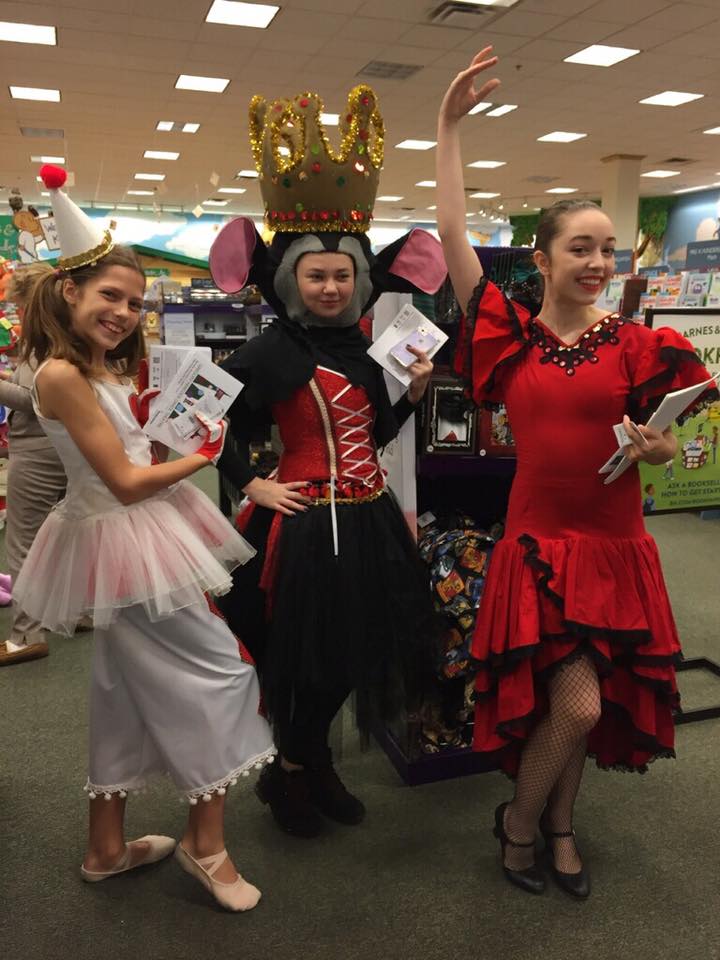 n still help out! Through Wednesday, if you're shopping in store, be sure to mention GHDT! If you're doing your shopping online, be sure to enter code #12043253 and a portion will benefit the company there as well!