Happy New Year!
It's 2018!
Happy belated New Year from Gregory Hancock Dance Theatre! We have many exciting things happening this year to end our 20th Anniversary Season with a bang!
SIMCHA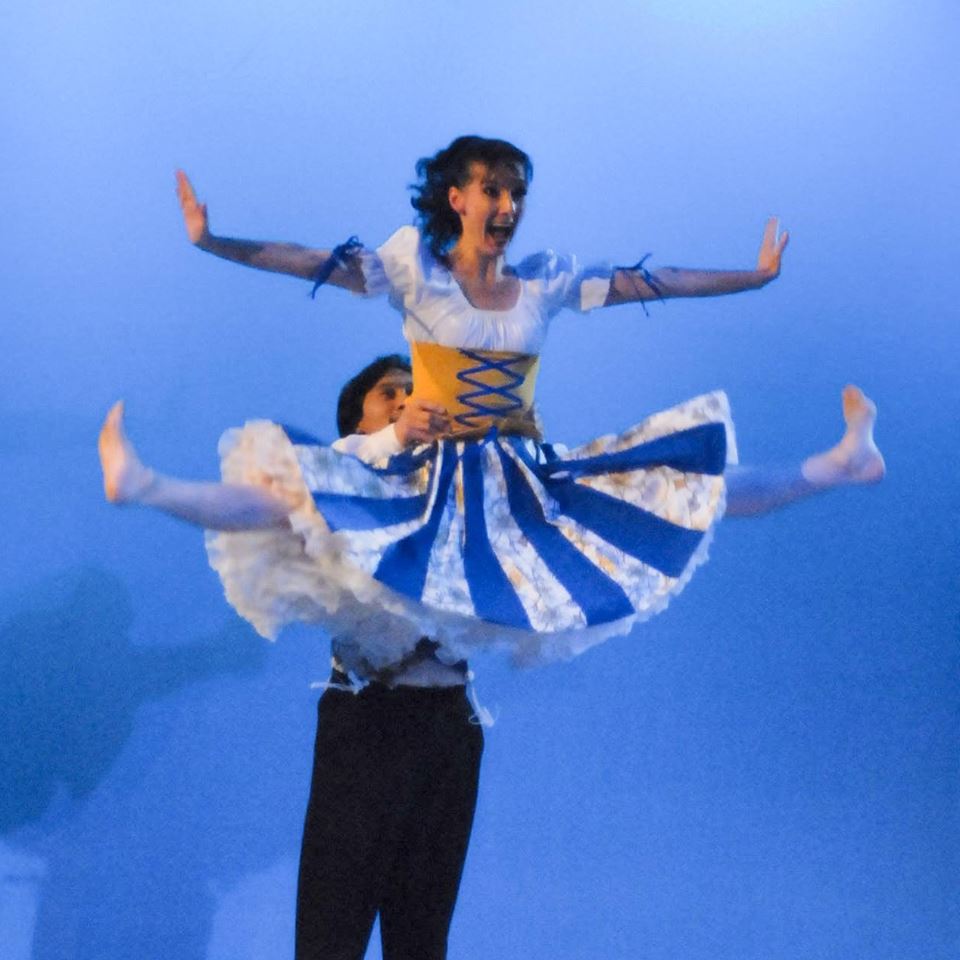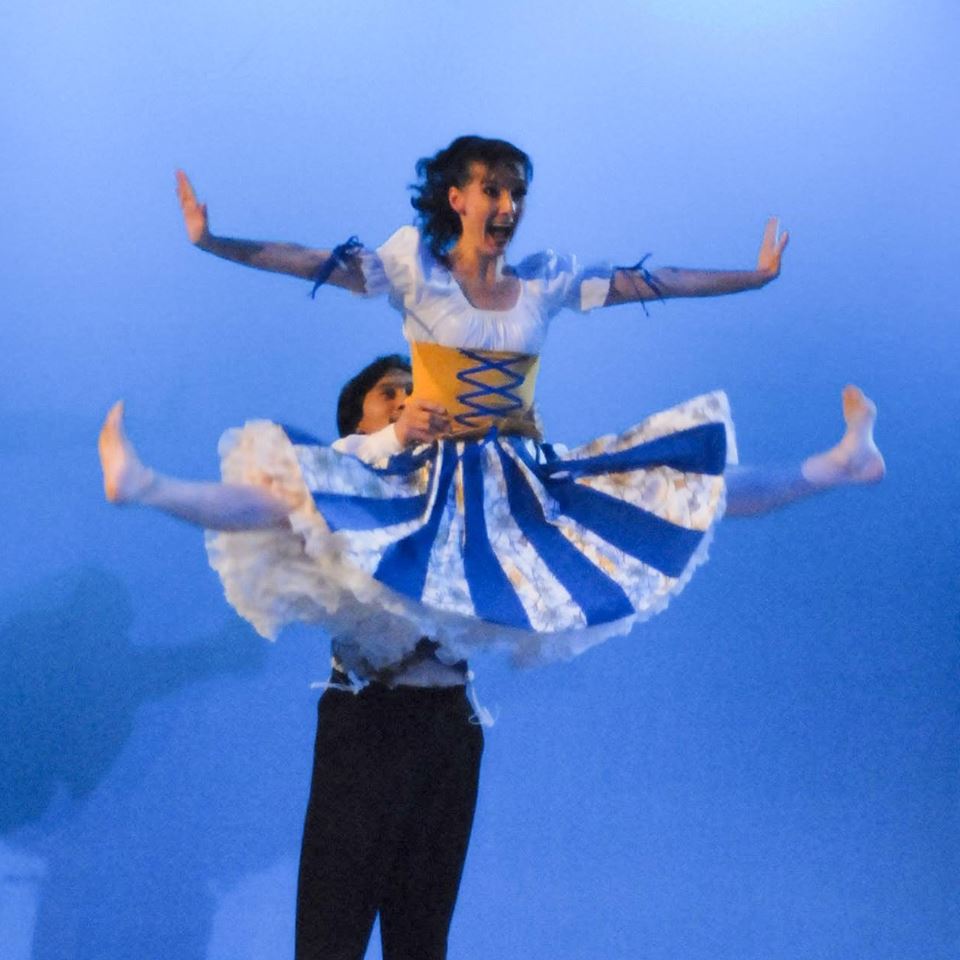 Join us for our annual Cabaret-Styled Fundraiser concert the first three weekends of February! February 3rd, 10th, and 17th at 7PM and February 4th, 11th, and 18th at 3PM. Simcha translate from Hebrew to mean celebration or joy. Join us in celebrating the Jewish heritage and all the wonderful aspects of their culture.
For tickets, click here.
SUPERHERO – the story of a man called Jesus
One of GHDT's most popular shows, SUPERHERO is back this year before it goes in the GHDT vault. SUPERHERO tells the story of Jesus' life from Palm Sunday through the Resurrection. Don't miss your last to see this moving masterpiece on March 30th and 31st at 7PM.
For tickets, click here.
THE HUNCHBACK OF NOTRE DAME
Coming back to the stage after six years, THE HUNCHBACK OF NOTRE DAME is not one to miss. This show is a favorite for audience members and company members alike. Witness the emotional journey of Quasimodo and Esmerelda on June 29th and 30th at 7PM at The Tarkington Theatre.
For tickets, click here.
G2 IN CONCERT AND ACADEMY SHOWCASE
Our Pre-professional company, G2, will be putting on their annual concert. This year, the performances will be at The Academy of Gregory Hancock Dance Theatre. This year, our annual Academy Showcase will be a separate performance from G2 in Concert. Both performances will be June 1-3, but specific dates and times are TBA.