Summer Intensives
Summer Intensives
Gregory Hancock Dance Theatre's Summer Intensives are a fun and rewarding way to spend part of your summer! Keep reading for more information!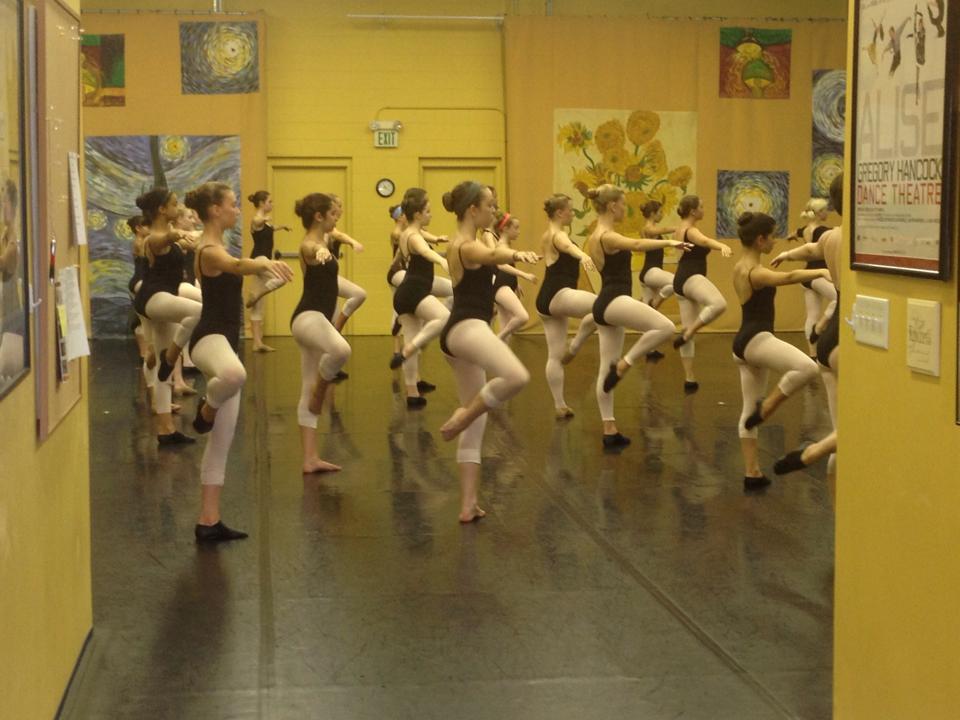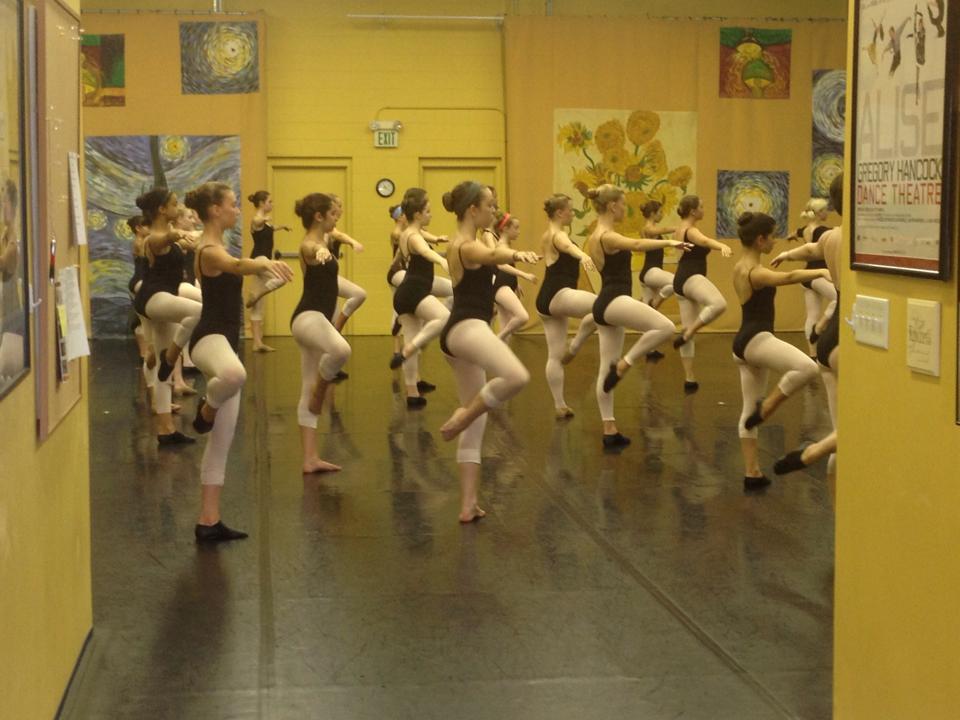 Intermediate and Advanced dancers ( ages 10+)
M-F for two weeks, 9:00am – 4:00pm
Cost: $500
Dancers provide snacks, drinks and lunch each day.
Dress code will be enforced.
Beginning dancers (ages 5-9)
M-F for one week, 9:00am-12:00pm
Cost: $150
For registration forms for the 2018 Summer Intensives, click HERE to visit the Summer Intensive page on our website. See you this summer!